My review :   A delightful and innocent romantic comedy with an awesome landscapes of Ireland.
Best quote : "May you never steal, lie, or cheat, but if you must steal, then steal away my sorrows, and if you must lie, lie with me all the nights of my life, and if you must cheat, then please cheat death because I couldn't live a day without you." 
---
My review :  I cry everytime I watch this movie.
Best quote :  "I held her close to me with my eyes closed, wondering if anything in my life had ever been this perfect and knowing at the same time that it hadn't. I was in love, and the feeling was even more wonderful than I ever imagined it could be."
---
My Review : The movie is charming and adorable. Can't wait to go to Italy!
Best quote : "Listen. Listen to me very carefully. I live in London, a gorgeous, vibrant, historic city that I happen to love living in. You live in New York, which is highly overrated… But since the Atlantic Ocean is a bit wide to cross every day, swimming, boating or flying, I suggest we flip for it… And if those terms are unacceptable, leaving London will be a pleasure, as long as you're waiting for me on the other side. 'Cause the truth is, I am Madly, Deeply, Truly, Passionately in Love with You"
---
My review :  This movie not getting as much recognition as it should, not even near. It will put a big old smile on your face like it did for me. One of the best romantic comedy that I have seen. 
Best quote : "She's very beautiful. She's got me rethinking my future"
---
My review : This movie is so depressing. Watch with a box of tissues. 
Best quotes : "I never want to be like my parents. I know they must've loved each other at one time right? To just get it all out of the way before they had me. How do you trust your feelings when they can just disappear like that?"
---
My review :  This is a movie that leaves you wanting more. To care more, to cry more, to love more. 
Best quotes : Paige: "I vow to help you love life, to always hold you with tenderness and to have the patience that love demands. To speak when words are needed and to share the silence when they're not, and to live within the warmth of your heart and always call it home.
Leo: "I vow to seriously love you, in all your forms, now and forever. I promise to never forget that this is a once in a lifetime love"
---
My review : A movie for all to enjoy, except maybe for those of you who have this way too cynical look on life and love.
Best quote :  "Every month is november,Sara and I love you every day.This is our month.It never has to end. Surrender all the attempts to control life,yours or mine. I live for one thing: to love you, to make you happy, to live firmly and joyously the moment. November is all I know, and all I ever wanna know"
---
My review :  The love story is pleasantly engaging. Seeing Tatum cry broke my heart!
Best quote :"I finally understood what true love meant…love meant that you care for another person's happiness more than your own, no matter how painful the choices you face might be."
---
My review : Fantastic story lines. It made me laugh, it made me cry, it made me smile, hug everyone, tell everyone how much I loved them
Best quote : "Tell her that you love her. You've got nothing to lose, and you'll always regret it if you don't.
---
My review : If you like romantic comedy, this is going to be exactly what you like. 
Best quote : "I'm happiest when I'm being myself and I'm myself when I'm with you."
---
My review : I have to say i love this movie. The concept of this movie is brilliant. The story is so romantic and original.
Best quote : "The universe, so full of wonders. I could spend hours and hours looking up at the sky. So many stars, so many mysteries. And there's one very special star that makes me think of one very special person."
---
My review : The ending broke my heart. The last hour of the movie i couldn't stop crying. One of the best romantic movies I've ever seen. Truly amazing.
Best quote : "Being together isn't about a honeymoon. It's about the real you and me. I want to wake up with you beside me in the mornings, I want to spend my evenings looking at you across the dinner table. I want to share every mundane detail of my day with you and hear every detail of yours. I want to laugh with you and fall asleep with you in my arms. Because you aren't just someone I loved back then. You were my best friend, my best self, and I can't imagine giving that up again… You might not understand but I gave you the best of me, and after you left nothing was ever the same.."
---
My review : A sweet film surely not to be missed!
Best quote : "After all… I'm just a girl, standing in front of a boy, asking him to love her'
---
My review :  This movie is so good but it has a lot of plot twists that could possibly have. It made me shock in scenes i thought was supposed to be.
Best quote : "I've realized that no matter where you are or who you're with. I will always truly, completely love you."
---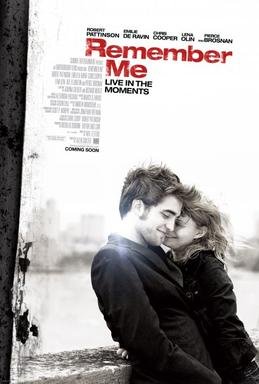 My review : If you want to cry yourself to sleep, watch it. One of the saddest love movies.
Best quote : Whatever you do in life will be insignificant, but it's very important that you do it. Because nobody else will. Like when someone comes into your life and half of you says you're nowhere near ready, but the other half says : make her yours forever.
---
My review :  Adam is the kind of guy that every girl dream of. Even all the love quotes from this movie is so romantic. Cried so much while watching this movie.
Best quote : "Girlfriend is such a stupid word. I couldn't stand calling her that. So, we had to get married, so I could call her 'wife'."
---
My review : This movie had a great plot with good romance combined with a mystery and drama.
Best quote : "Love doesn't mean anything if you're not willing to make a commitment, and you have to think not only about what you want, but about what he wants. Not just now, but in the future."
---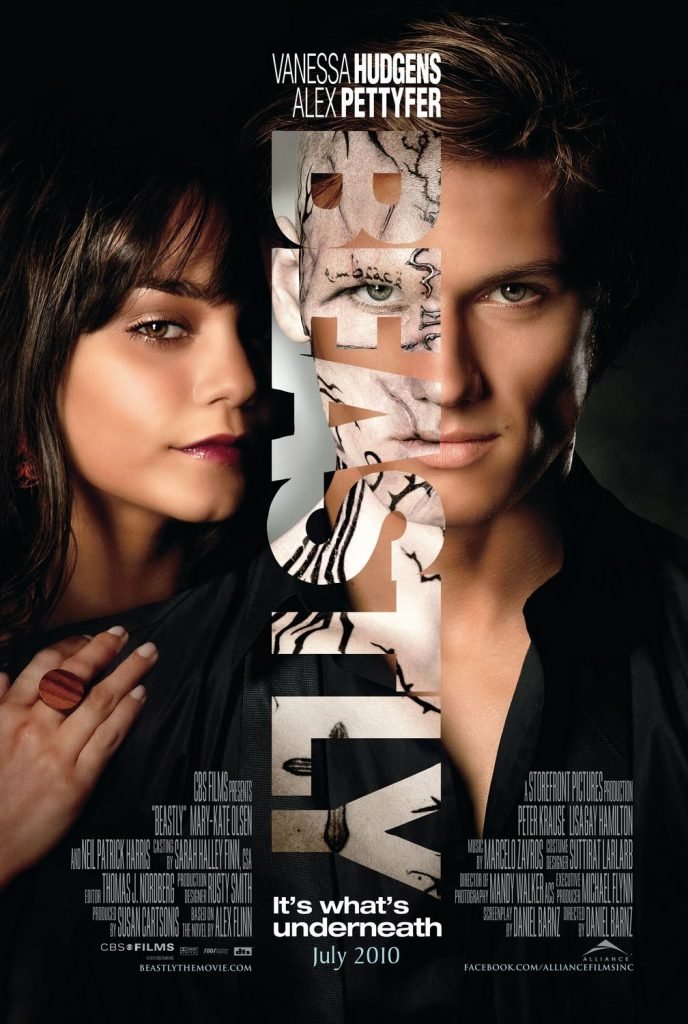 My review : Typical chick-flick that is enjoyable and pretty entertaining for those who haven't read the book. Fun to watch, simple, heartwarming and straightforward. What i also love is the musical score and the songs used in this movie.
Best quotes : "That's what true love should be like-the person should be part of your soul and you should know what they're feeling all the time."
"People make such a big deal about looks, but after a while, when you know someone, you don´t even notice anymore…"
---
 My review : Deeply romantic. You may need to find time to prepare yourself before you watch it. It is truly a raw, real look at love, heartache and the gut wrenching feeling of not being able to be with the one you love when they consume your thoughts 100% of the time. And this movie was made WITHOUT a Script!
Best quote : "I just have to say one thing and it's really important that you just listen to me. I just, It doesn't feel like this, this thing is gonna go away, it's always there. I can't, I can't get on with my life"
---
My review : The brilliance of this movie is the balance struck between the near violent emotional outbursts and the sharp, exacting words spouted by each of the characters.  I love the chemistry between Jennifer Lawrence and Bradley Cooper.
Best quote : The only way you can beat my crazy was by doing something crazy yourself. Thank you. I love you. I knew it the minute I met you. I'm sorry it took so long for me to catch up. I just got stuck.