1. HE IS A FREELOADER.
Cheapskates are bad ; freeloaders are worse. You know he could contribute, but he's selfish and has an out-of-wack sense of entitlement. 
---
2. MOTHER DEAREST.
His mother always does his laundry or something else for him. Or worse, worships her to the point of hiding behind her and her arguments.
---
3. FASHION (NON) SENSE.
His style is dumb and his clothes are always dirty. He doesn't take care of himself. Plus, he acts like a child anytime he has to dress up and will avoid it at all costs.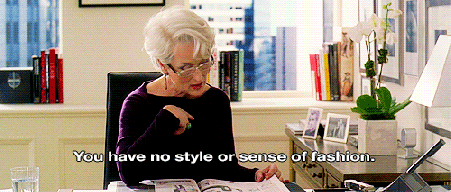 ---
4. HE WON'T TRY NEW THINGS.
We're all creatures of habit, but this guy just isn't up for anything new. Heck, he's probs been doing the same things since puberty.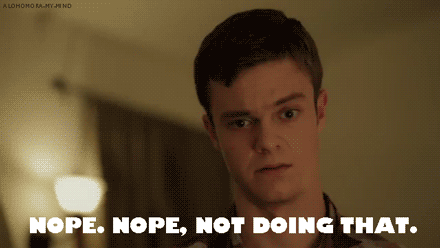 ---
5. HE CORRECTS YOU A LOT. 
In private, in public, he doesn't care. He thinks you're wrong, all the time.