Less than 12 hours left until the end of the year. 🙂 I still can't believe that 2017 almost over! As has been my habit for several years now, I'm taking some time to reflect on the year as it comes to close. Thinking about how this year went and what I accomplished, and how I would like the next year to go and what I would like to accomplish then, has become an important part of my life. There is value in taking stock and making plans – as long as you hold those plans loosely.
Anyway, let's keep this post simple. These are the things about me – what I have achieved and what remains the same – in 2017. Enjoy and Happy New Year! 
---
My Travel Destinations in 2017 
Went to Bali for my 2017 solo trip.


Cuti-Cuti Malaysia (Kuala Lumpur, Ipoh, Cameron Highlands, Langkawi) 
*Can't travel much this year since I don't have enough annual leave to take. *sigh*
---
Different Workplace
I finally got transferred to another ministry after 7 years working at Attorney General's Chamber. Yay! Tak suka kerja sini sebenarnya. Some of the people I work with at AGC, suck.
---
One Of My Biggest Dreams Came True! 
I finally got a chance to touch a giraffe on his face. Haha. I still remembered how happy I was and my continuous state of happiness just became so overwhelming I started to cry! Happiness can be so overwhelming! 
---
I Managed to keep my hair long.

 
I wasn't a big fan of long hair. Short hair makes me look younger and fresh. I always ended up cutting my hair short every time I tried to keep it long. But in 2017, I convinced myself that long hair suits me and I managed to keep it long. Longer than I expected. 
---
2 Years Of Long Distance Relationship.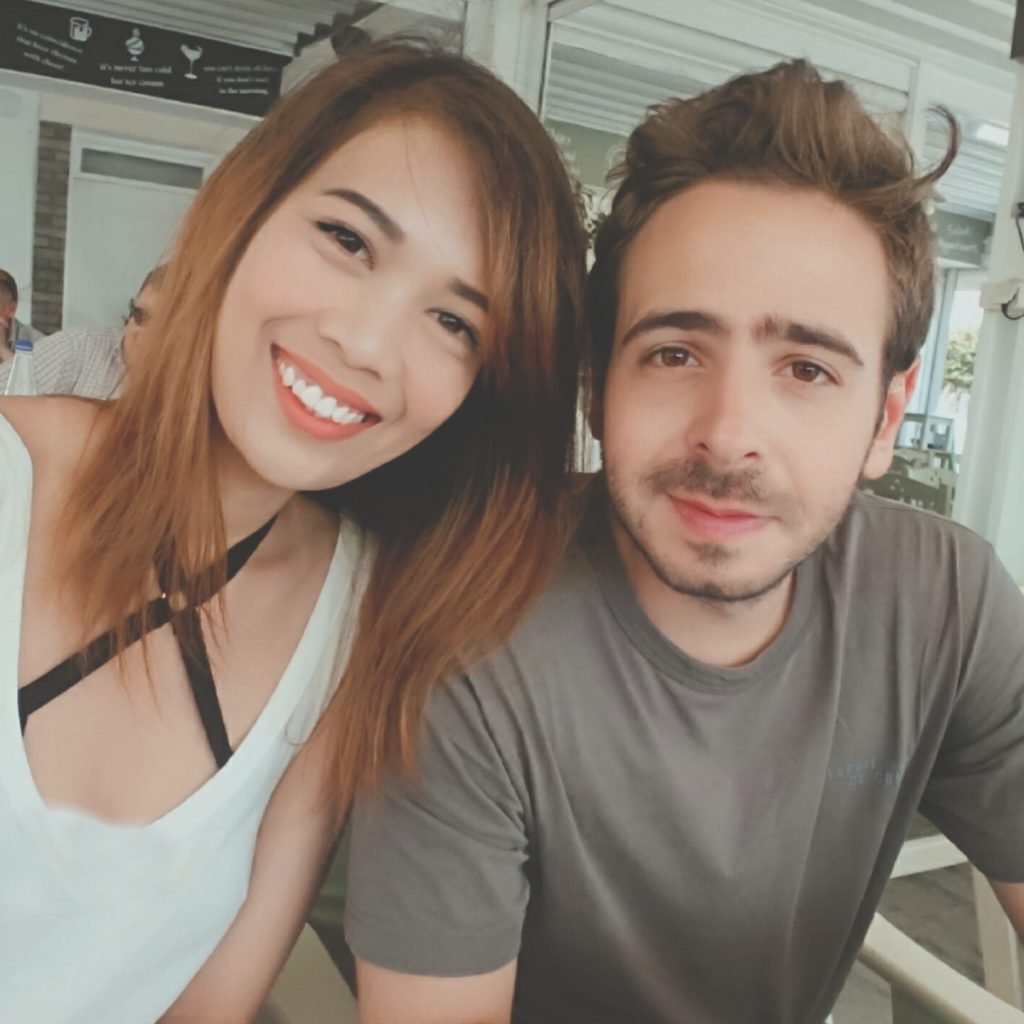 Our long-distance relationship is one of the best experiences I could have ever gone through. Although I missed Chris like crazy, being apart allowed me to thrive. 
---
A Year Without Facebook. 
As I get older, I don't enjoy much having social media. I hate the idea of sharing your everyday's life with strangers and I don't think I will ever activate my facebook again. My boyfriend feels the same way too. 
---
My Very First Nephew! 
One of the most important events that have taken place in 2017 was the day my nephew was born. Oh, FYI, he's the first grandchild to my parents and yes, he's certainly got everyone's attention! 🙂 Seeing my nephew for the very first time is something that I will never forget. His eyes were big and black and opened wide! Urghh..geram!
---
The Successful Of My Blog.
When I created this blog, I never expected this blog will become this successful. The visitors can reach 1000  per day. I received an email almost every day from my readers (thank you so much!) and I finally can make some money from my blog – I could earn as much as 50 USD just to share a link!
---
I Enjoyed Playing Video Games So much.
2017 is the year I enjoy playing games. I bought so many games and some of my favourites were Outlast 1 & 2, Borderlands 2, Doom 3 BFG Edition and Lara Croft The Guardian of the lights.
Okay, guys! Wishing you a Happy New Year and may every day of the new year glow with good cheer and happiness! Until then..