Hello guys! I'm so excited to share this post today. Why? actually, I can't explain why. Haha. It's just a fangirl thing. I like to talk about tv series just as much I like to talk about my travel experiences. Fyi, when I get hooked on the series, I could finish the whole season in a day! It's crazy but so worth it! 
Yang tak tahu nak buat apa on weekend tu especially on public holiday, yang nak keluar pun malas, you can choose one of the tv series yang i kongsikan di bawah ni. My favourite type of tv series usually Sci-fi or Fantasy. Ada juga Drama, Comedy and Crime tapi tak banyak la. 
---
1. Stranger Things (Season 1 & 2)
Stranger things boleh dikatakan tv series paling popular on 2016 (Season 1). All the cast got sudden fame after the series. If you haven't watched it yet, sila lah tengok. Season 2 dah released on September 2017. I punya suka cerita ni sampai i suruh my boyfriend ambil cuti on the day netflix release season 2. Haha. My boyfriend pun layankan aja. 
---
2. The 100 (Season 1 – 4)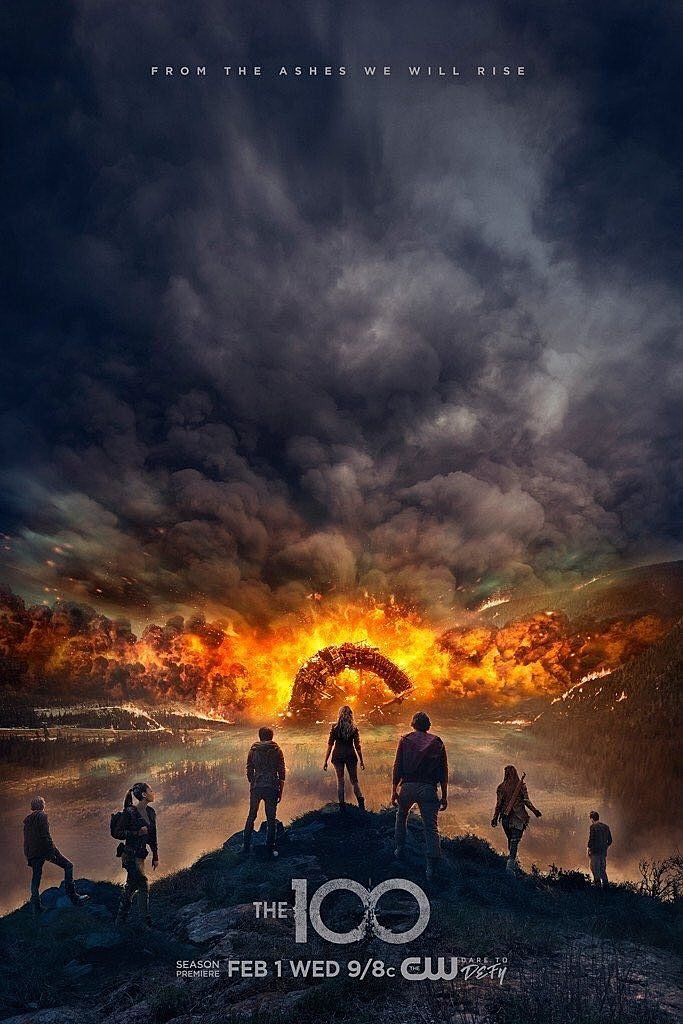 You will love this series too! Best gih-ler. Each of the characters ada keistimewaan and bila ada character yang tiba-tiba mati (opss..spoiler alert!), you akan rasa nak bunuh je director cerita ni. Haha. This series based on a book and i can't wait for season 5 to be release on April 2018!
---
3. The Magicians (Season 1-3)
The Magicians is based on a best-selling book by Lev Grossman. What I love the most about the series is how it makes me feel that magic is real. For those yang suka fantasy, it's a must watch series. 
---
4. Mr Robot (Season 1-3)
My friend introduced this series to me because he said the main character reminded him of me – how weird I am and how I hate social interaction. The actor, Rami Malek even won the Emmy for the best actor in a drama series for his character in Mr Robot. It's a great series to watch. It taught me to be more careful on the internet. 
---
5. The Shannara Chronicles (Season 1-2)
I found this series by accident and immediately fell in love. It's an adaptation of the Shannara series of fantasy novels by Terry Brooks. The series is about three young heroes become Earth's last hope for salvation when a massive force of demons threatens the planet. Well, if you like The 100, you will love this series too.
---
6. 12 Monkeys (Season 1-3)
I couldn't say no to any time travel series. I'm a big fan of it and I wish that someday I could be a time traveller! Haha. Well, I don't want to say much about the series, only 1 thing – Go watch, NOW!  
---
7. Sherlock (Series 1 – 4)
Sherlock is an excellent series. I'm in love with Sherlock from the first episode. As the series progresses, it gets better. The portrayal of Sherlock and John is fantastic.  Sherlock is, by far, one of the best TV shows I have ever seen.
---
8. Two Broke Girls (Season 1 – 6)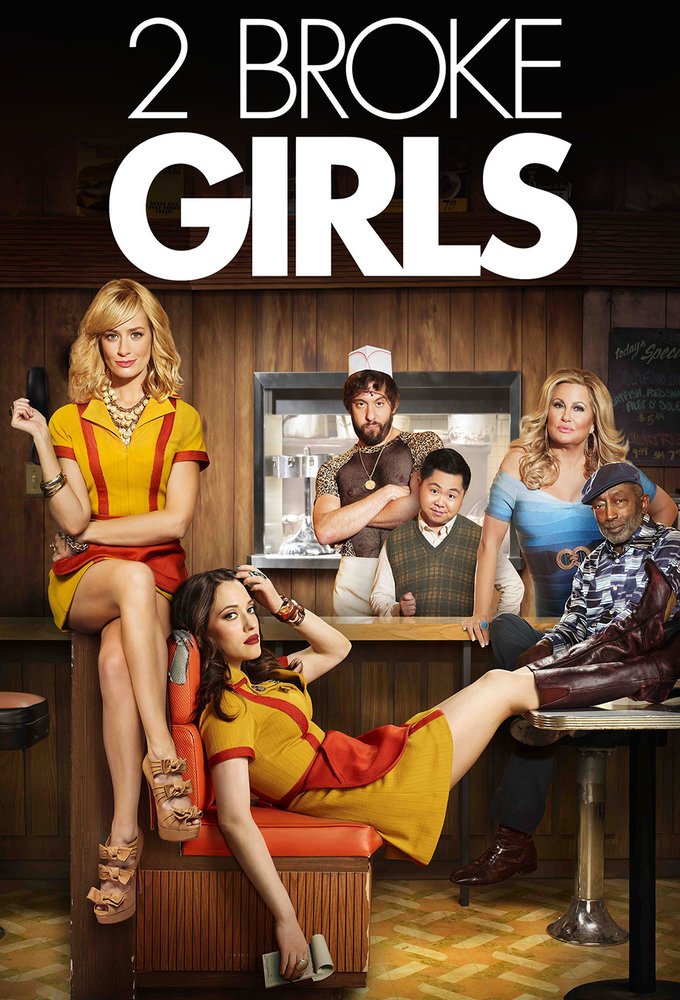 I think that this show completely proves that good leads really can carry a show and capture an audience. The show is about two girls, one lives in Brooklyn and has two jobs to survive, one as a waitress at a dinner and another is a nanny for a wealthy family. The other girl is a spoiled rich girl who lost all her money due to her father's schemes. I love how the show is about how upper class meets lower class, it makes the show comedic and is a new perspective of society.
---
9. The Closer (Season 1 – 7)
I have seen many crime series, but nothing can compare to The Closer. This is one of my favourite cop shows…..ever! I love Brenda Lee Johnson along with the fun supporting cast where the drama is not so serious but serious about solving crimes. 
---
10. The Walking Dead (Season 1 – 8) 
I started watching this series masa i travel ke Greece. Since then, I couldn't stop watching and had to get EVERY episode! It's a great series. The acting is top-notch and the way the plot is presented is very entertaining. 
Until then…