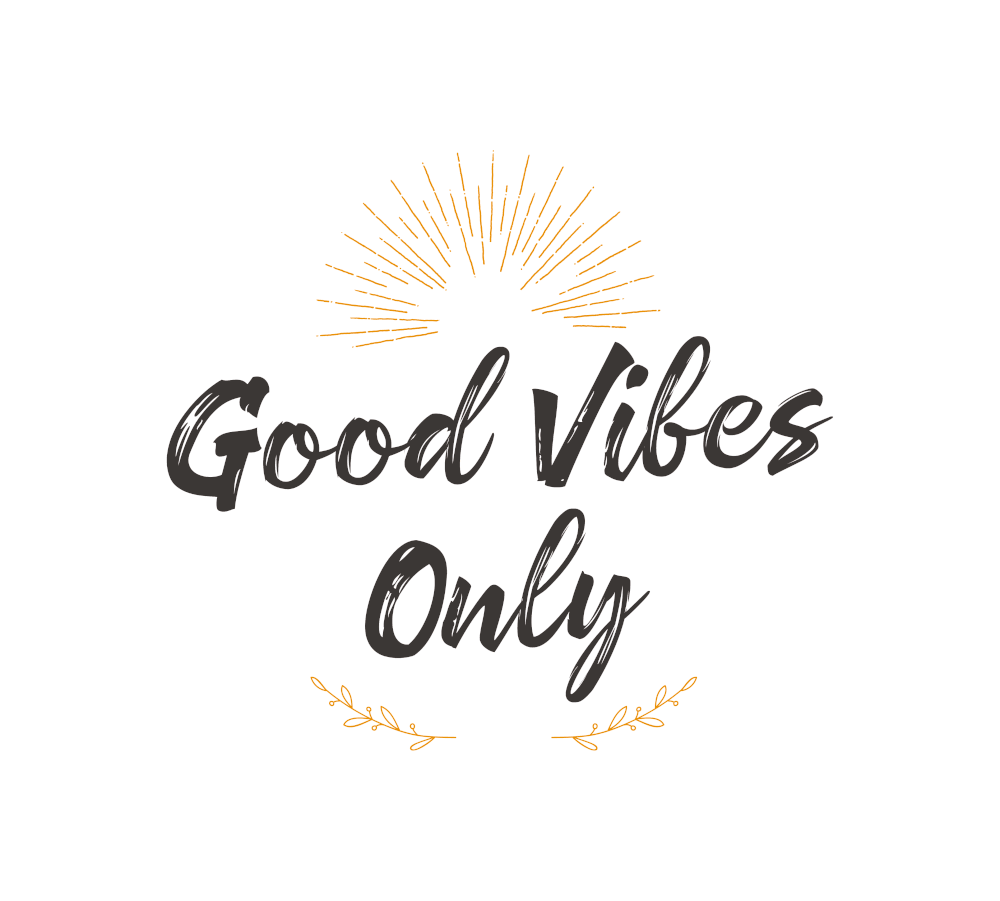 Hey guys! Hope everyone is doing well. Just a quick update today to share with you guys how's my life going. If you noticed, nowadays i jarang update my blog. Berbeza dengan tahun-tahun yang sebelum ni. Well, semenjak i tukar my workplace, i agak busy at work. Sometimes kena buat overtime. Bila dah penat bekerja tu, faham-faham la…memang susah sikit i nak focus on writing. Tapi apa pun, i akan make sure i post at least 2 articles per month for you guys to read when visiting Wanderhoney.  Anyway, sebelum i tulis dengan lebih panjang lagi, i nak share 3 top questions yang i selalu terima from my readers melalui email :
Am i a full-time traveller?
Gosh, i wish i am a full-time traveller! Hehe. 🙂 Actually, i have a full-time job and i work in the accounting department (8am to 5pm in the office). Yeah, it's a boring job (at least for me) but that's how i got money to travel.
p/s : If ada yang baik hati nak sponsor. Silakan. Hehe. 
Do i have social media accounts? 
All my social media accounts were deactivated for almost 2 years. But, recently i dah activate balik my Instagram for travel purpose. Untuk facebook pula, i don't use facebook anymore. 
Can i share my itinerary?
Sorry guys. I dah tulis everything about the place I've visited on my blog. From A to Z. You cuma kena rajin sikit buat itinerary based on apa yang i kongsikan. I sendiri pun setiap kali i nak travel, i akan buat research from blog to blog, from website to website to get more information about the destination. Lagi satu, if you tanya my itinerary sebelum my trip, i won't share it with you. I am responsible for my own safety.
---
So, How's my life going so far?
Well… it's pretty good and exciting, can't complain. I have my ups and downs too but like always, I remain grateful and stay focused on the positives along the way. I don't let myself get caught up in my own hype.
I currently have 2 close friends :
A Workaholic : She's into politics, maybe one day she will become a minister! Who knows…
A Smart Psycho : She's currently pursuing her Ph.D. You can't mess with her. She's tough..!
Love them both! I susah nak baik dengan orang because of what happened in the past (my best friend backstabbed me and later play a victim when i stopped talking to her). But with these 2, we have the same past. Maybe this is why we instantly clicked.
And…..
I have 3 more places to travel this year. In less than 2 months i will back to my 2nd home which is in Greece. Then, to Lombok in September and maybe Japan for winter.
People around me keep asking "bila nak kawen?". To be clear, it will take some time. My boyfriend is not Malaysian. So many things we need to arrange before getting to that. The time will come. There's no need to rush. In the meantime, i will just keep doing what i love. 
---
Let's Spread Positive Vibes Together. 
Ever since people have been communicating through computers, they have been nasty to one another online. Limit your responses to negative topics. Change your thinking to help protect your mental health. Remember, negative people tend to stay "stuck" on the topics. If you keep responding, they won't stop. One thing nobody can take away from you is the way you choose to respond to what others say and do. Don't waste your energy and you don't need to give them the time.  If you're reading this, i want you to know that being positive and happy is what makes me enjoy life so much. I don't tolerate negativity in my life and i want you to do the same. Keep yourself away from negativity. Be wise enough to distance yourself from anything that is not fruitful or helping you. 
"Positive people are drawn to positive energy; negative people are drawn to negative energy."
And last but not least, it's my passion and mission to inspire girls and young women to be independent and confident. Stop being so afraid and start feeling powerful, alive and worthy. You own your life. Be the person that you want to be or live the life you desire to live. Your happiness does not depend on anyone but yourself.  Don't have false hope that someone else will make you happy – A company is great, and having an amazing BF is wonderful, but honestly, you can take it or leave it. You can manage just fine on your own. Believe it and live your life so that no matter what happens, you'll be great.
---
Keep Supporting Wanderhoney! 
I want to take this chance to say thank you to all my loyal readers. I really appreciate all the compliments and the good words you said to me. I still remember when i first started this blog like 2 years ago, i only had less than 100 visitors per day. Now, i have at least 1000 visitors per day. Thank you so much for the continuing support and i hope you will never stop supporting me.
Thanks guys! Don't forget to spread positivity and stay sassy! Until then… 
P/s : If you feel generous and wants to help me keep this blog alive, you are welcome to donate. All you need to do is just click the paypal button on the left side of this blog. Thanks in advance! 🙂