As the year comes to an end, I'm excited for a fresh start. I can honestly say that 2018 wasn't the best year for me. I need to deal with anxiety and i locked myself in my room most of the time. So, i want to use this opportunity to say thank you to my loved ones (especially my family, Chris & Shima) for being understanding and having a high level of patience in dealing with me especially with my anger (yup, i have anger issues). 
So, here's my 2018 recap:
---
Travel Destinations.
Hanoi, Vietnam
(27.02.2018 – 03.03.2018)
---
Phuket, Thailand
(23.06.2018 – 25.06.2018)
---
Melaka, Malaysia
(25.08.18)
---
Penang, Malaysia
(20.09.2018 & 25.12.2018)
---
Ipoh & Orang Utan Island, Malaysia 
(10.09.2018)
---
Bali & Nusa Penida Island, Indonesia
(12.09.2018 – 18.09.2018)
---
I Cut My Hair Short
I started growing out my hair since 2017. Decided to cut it short because i think long hair doesn't suit me. Haha.  
---
Friendships
I'm introvert and it's kind of hard for me to make new friends. But i'm lucky having Shima, Arif & Nazrin as my colleagues, and also as my best friends. We are all working in accounting and most of the time, we get very stress with our workload. Having each other's back, make it less stress and i'm feeling thankful for that.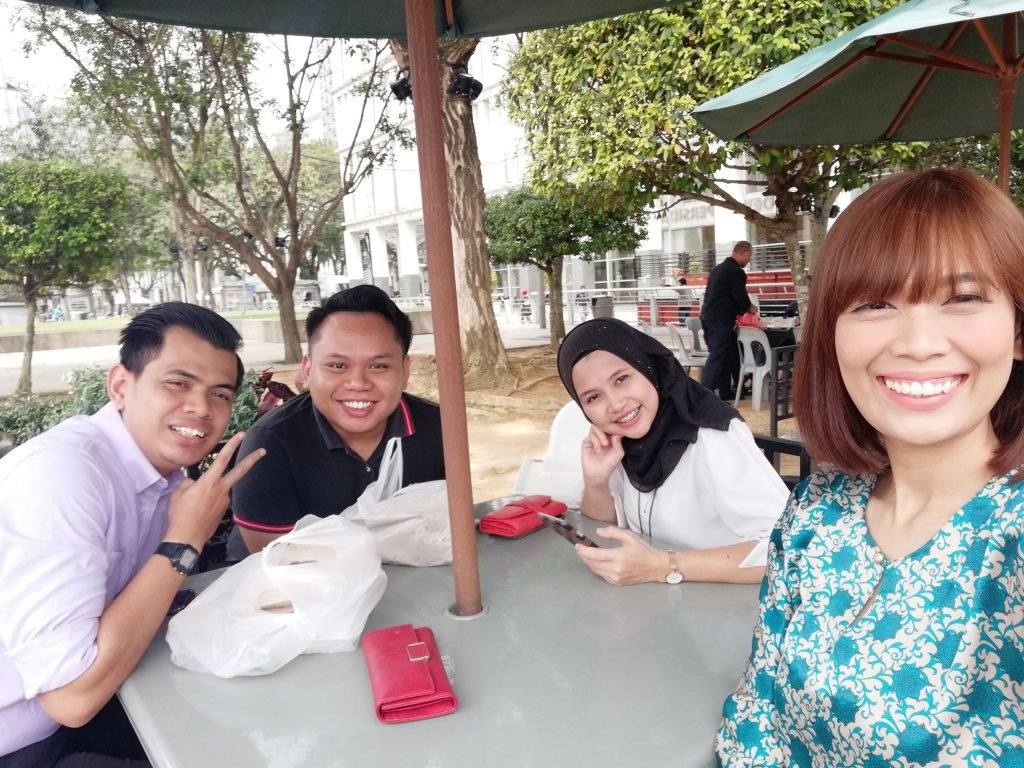 ---
I Have A Pet Fish!
Well, i don't know since when i suddenly have interest to pet a fish. Haha. But, yeah. I bought 2 fish at MAHA 2018 and so far, my cat doesn't care much about their existence in my room. Haha. 
---
Blog Readers
I received emails from my readers everyday asking me for relationship advice, opinion, motivation and travel tips. I'm glad you guys write me and have trust in me especially when it involves personal life. I really appreciate it. Well, i'm not perfect. I have my ups and downs too but i also know how it feels like when you have no one to talk to. Don't worry, your secrets are safe with me. Every piece of advice from me are based on my own experiences (my heartbreak, my pain). Thanks for your loyal support. I'll try my best to update my blog more often. 
---
What I Have Lost In 2018
Like i said above, 2018 was not a good year for me. I am at my lowest point in my life since November 2018. I'm losing weight, i've lost my appetite, i've lost my life savings and i've lost interest in everything. Feeling hopeless like if anything bad happens to me, i don't care anymore. I'm still recovering and thanks to people who are currently making me happy (you know who you are) 🙂 
Anyway, Happy New Year and may this year bring so much happiness to all of us. XOXO