Singapore is one of Southeast Asia's most fascinating destination and undoubtedly a paradise full of greenery and iconic wonders on earth. I have been wanting to visit Singapore for a long time and I'm so glad i finally got a chance to visit this beautiful country on perfect timing for Chinese New Year celebration. I had an amazing time there and it was one of the most memorable trips i have ever had in my life.
If you're planning to visit Singapore, here are some things that might help you during your visit there :
The weather isn't just warm, but humid.
The weather here are similar to Malaysia ; warm all year long. On the other hand, the high humidity here makes it so uncomfortable. You are going to get sweaty. Wear proper clothing and don't forget to constantly hydrate yourself.
Singapore isn't cheap.
It's super expensive if compared to other SEA countries. It cost me 18 euros for 2 scoops of ice cream! I wouldn't recommend you to buy anything around Marina's Bay unless if you're planning to have once in a lifetime kind of experience.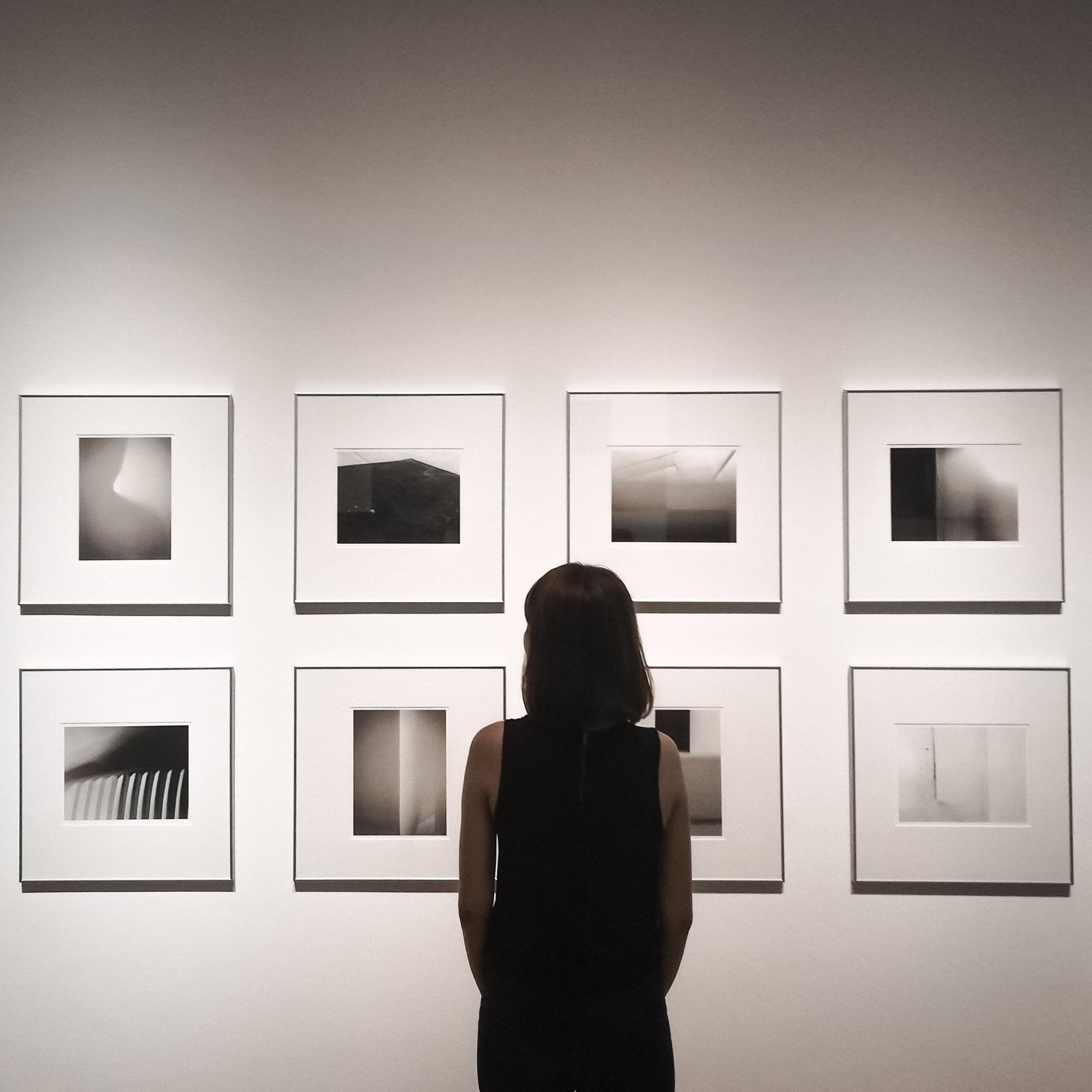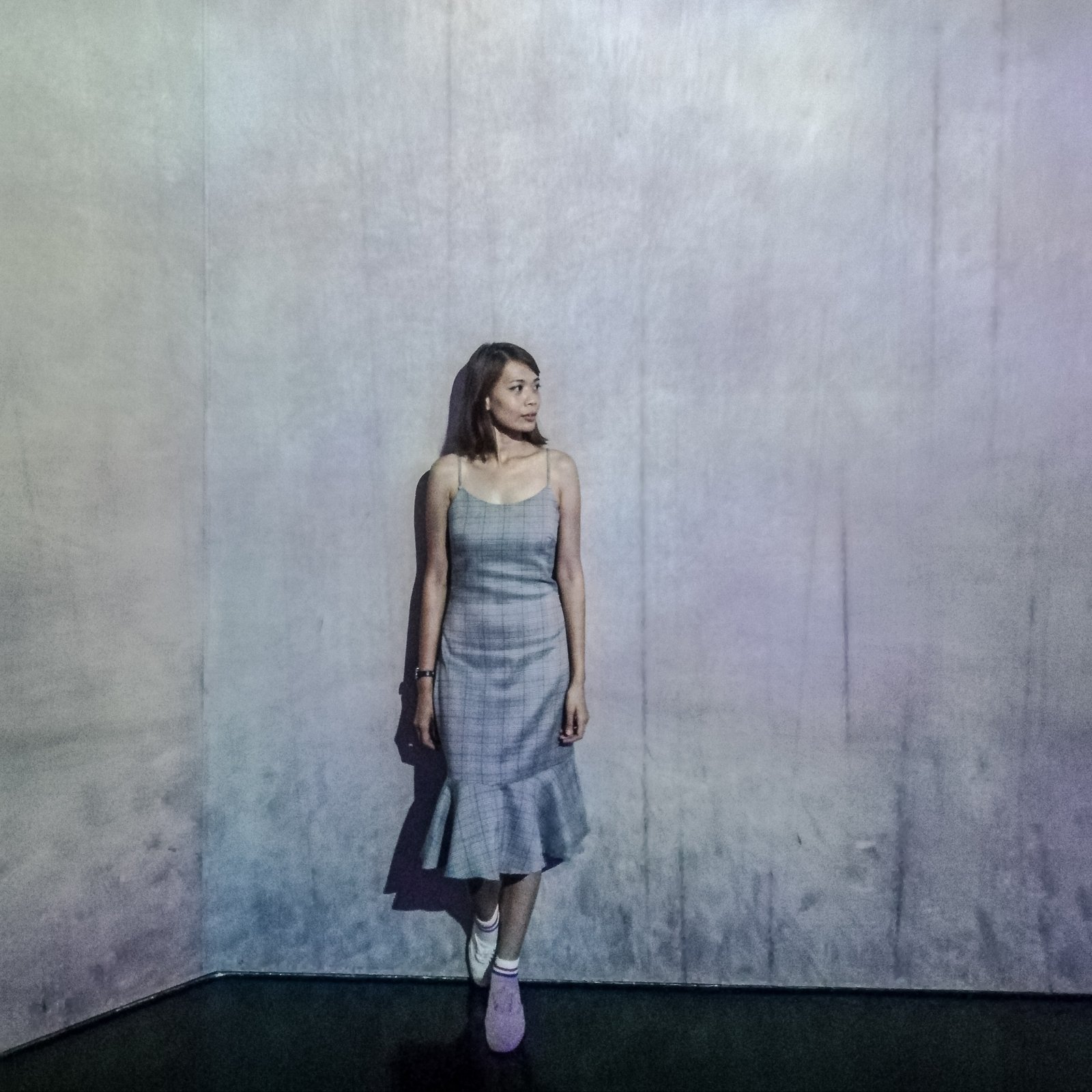 The train (MRT) system is reliable.
The MRT here is traveller's dream. It's efficient and affordable. It will take you anywhere you wish to go. I'd recommend you to get "Tourist Pass" at MRT station or at the airport. This will give you unlimited rides on a number of buses and trains.
Singapore is a safe country.
As far as i know, Singapore is the safest country in Asia. But still, if you are travelling alone, take the usual precautions (don't walk down dark alleyways at night, etc). Low crime doesn't mean no crime. Stay vigilant.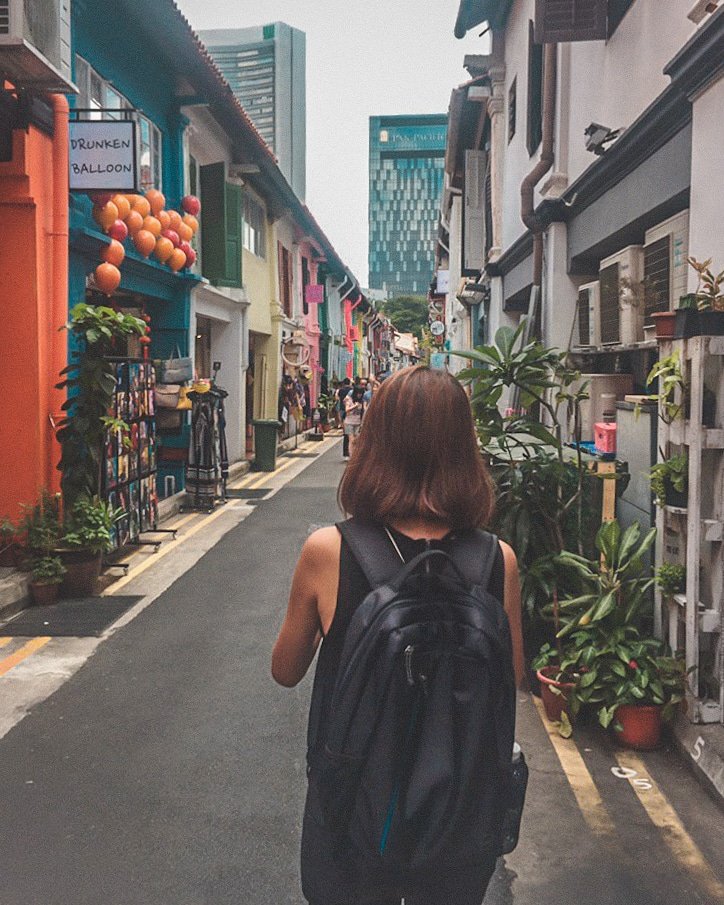 They are many types of fines in Singapore.
Singapore is known for its impeccable cleanliness. Most of the laws are common sense rules. Behave as you would do in someone else's home.
Singapore adores light-ups.
Visiting Marina Bay at night could easily be your most memorable experience when visiting Singapore.
Explore more and save with a Tourist Pass.
Save more and get Singapore Tourist Pass. It gives you unlimited travel for as long as you wish. I bought my Tourist Pass at the airport and it cost me 30SGD for 3 days (10SGD are fully refundable when the pass is returned).
Easy to find Halal foods.
As a Muslim myself, i know how hard it is to find Halal foods whenever i travel abroad. In Singapore, you can easily find Halal foods since it's a multiracial country.

Book-entry tickets in advance.
I use Klook.com. It's legit and made my trip easier. You just need to choose activities that you'd like to do, put it in the cart and buy the ticket. Don't forget to read the instructions where to collect your ticket.

Singaporeans speak English fluently.
Singapore English is the English language spoken in Singapore (known as Singlish).
---
Places i went during my visit to Singapore :
Gardens By The Bay – Flower Dome – Cloud Forest – OCBC Skyway.

Marina Bay Sands – Merlion – Esplanade – Helix Bridge 

Artscience Museum : Minimalism – Future World. 

Ce La Vi Skybar.

Chinatown – Buddha Tooth Relic Temple. 

Little India – Tekka Centre. 

Bugis street, Haji Lane & Arab Quarter. 

Marina South Pier.

Fullertown Square.