During my work trip to Perlis, I decided to stay at the Savana Hotel in Kuala Perlis. While it is conveniently located just 5 minutes away from the building where I had to work, I found that it is a bit far from the touristy spots. So, there aren't many things to do in this area. However, if you happen to visit Kuala Perlis, this hotel is certainly worth considering for your stay.
Here's my review after staying here for three days.
---
The hotel is very clean, has a good interior design, and smells pleasantly nice.
I have to say, it's one of the best budget hotels I've ever stayed at. It's brand new and has a bright and welcoming vibe with a mix of modern style and classic Malay tradition. The hotel offers modern comfort and convenience, making it a straightforward and simple choice. 
What I liked about the location is that there's an eco shop, MR DIY, and a supermarket within the same area, all within walking distance. While the parking area in front of the hotel is available, it's important to note that it is not guarded. There are also a couple of restaurants close by, so you won't have any trouble finding food for lunch and dinner. The hotel also provided good wifi performance, which was a plus.
The Cons:
The soundproofing in the hotel was poor, as I could easily hear people walking, running, and talking in the hallway. The windows were only single-glazed, resulting in noise from outside and sound transmission from neighboring rooms.

Another disappointing aspect was that there was no breakfast available. They only have a self-service beverage machine available on the counter in the lobby.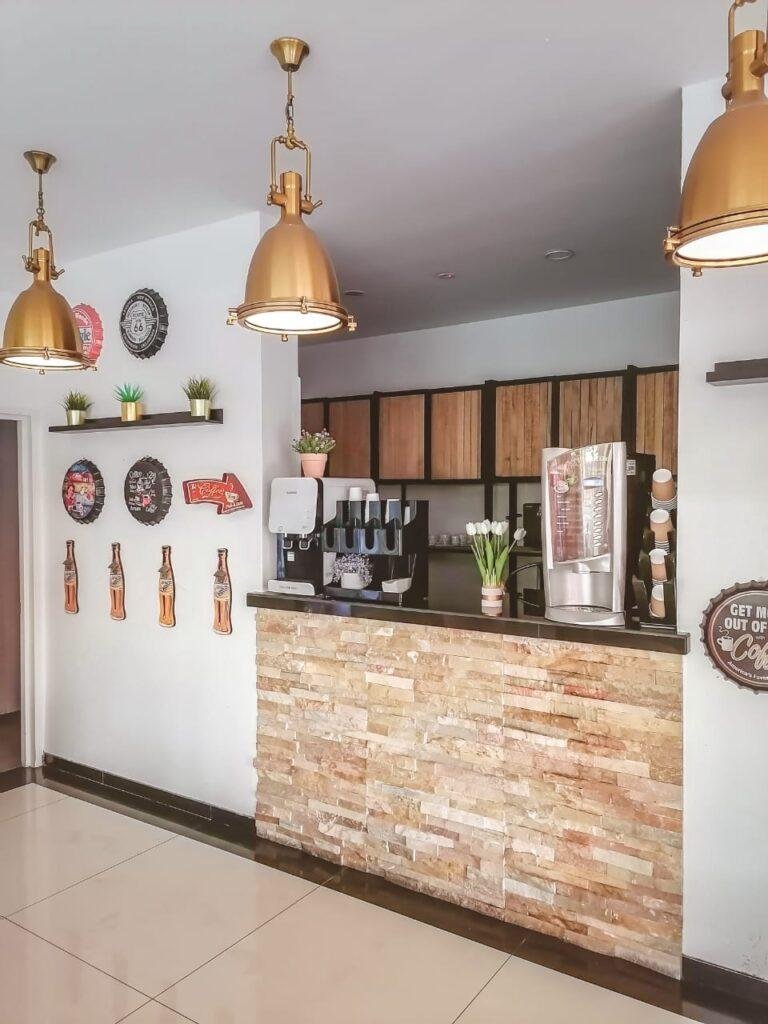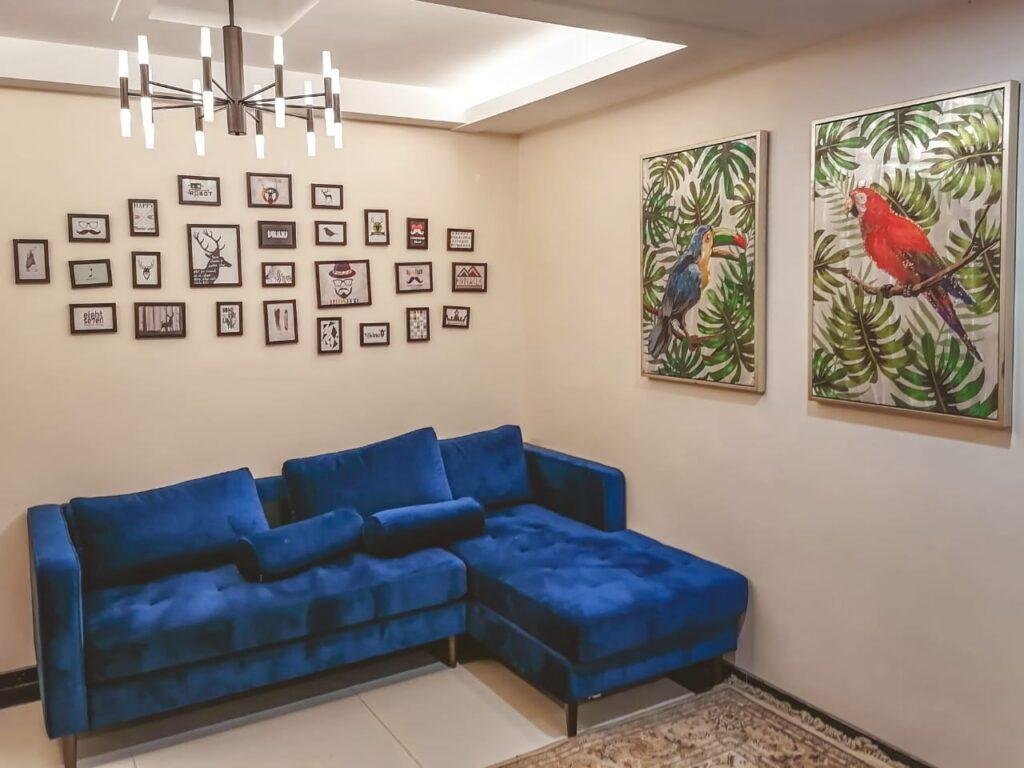 ---
The room was comfortable and equipped with basic necessities.
I was happy with my room. I stayed in a standard queen room, and it was cozy enough with all the basic necessities.
The room had a fridge and enough space to accommodate my suitcase. It was generally very clean, and the air conditioning worked well to keep the temperature pleasant. The beds were comfortable, and the facilities provided were more than satisfactory. I was pleased to find an iron and ironing board available as well. The room had an LCD TV screen, and I was surprised to see that I could even access Thai TV channels. The shower had both warm and cold water, although the sink only had cold water.
The shower gel they provided smelled really nice, like a refreshing mint scent. It made me feel fresh and clean after every shower. They also provided a water heater and tea for making hot beverages, along with two bottles of mineral water.
The Cons:
In terms of room maintenance, there were some issues. For instance, in my room, I had trouble with the lock in my room, and my colleague had a leaking pipe in her toilet. These things should definitely be fixed for a better experience. 

It would also be more convenient if they placed the toilet paper next to the toilet seat instead of on the sink. It's easy for the paper to get wet, which can be inconvenient.

After housekeeping, my room had a slightly musty smell, probably because the mop wasn't cleaned properly.
---
The staff is the hotel's best asset.
They were amazingly helpful, and everyone I communicated with could speak Malay fluently. They also speak English and Thai, which was really nice to hear. It's easy to accommodate each guest. When I needed a rental car, they helped me find one and even brought me a nice cup of hot milk tea while I waited for my driver to pick me up after checking out. They always had a smile on their faces and made me feel so welcome. Their friendliness was truly generous.
The Cons:
Witnessing a staff member dressed casually in just a T-shirt, sweatpants, and flip-flops while working at the front desk, didn't give a good impression.
---
Overall, the room truly delivered in terms of comfort, ensuring a pleasant stay with its well-provided necessities. However, it is worth noting that there are areas for improvement when it comes to maintenance. By addressing these concerns, the hotel can elevate the overall experience and create an even more satisfying environment for its guests. Paying attention to detail in these areas will go a long way in ensuring that future visitors enjoy an exceptional stay at the hotel.
Would I come back to this hotel? Absolutely.
X, Hani.