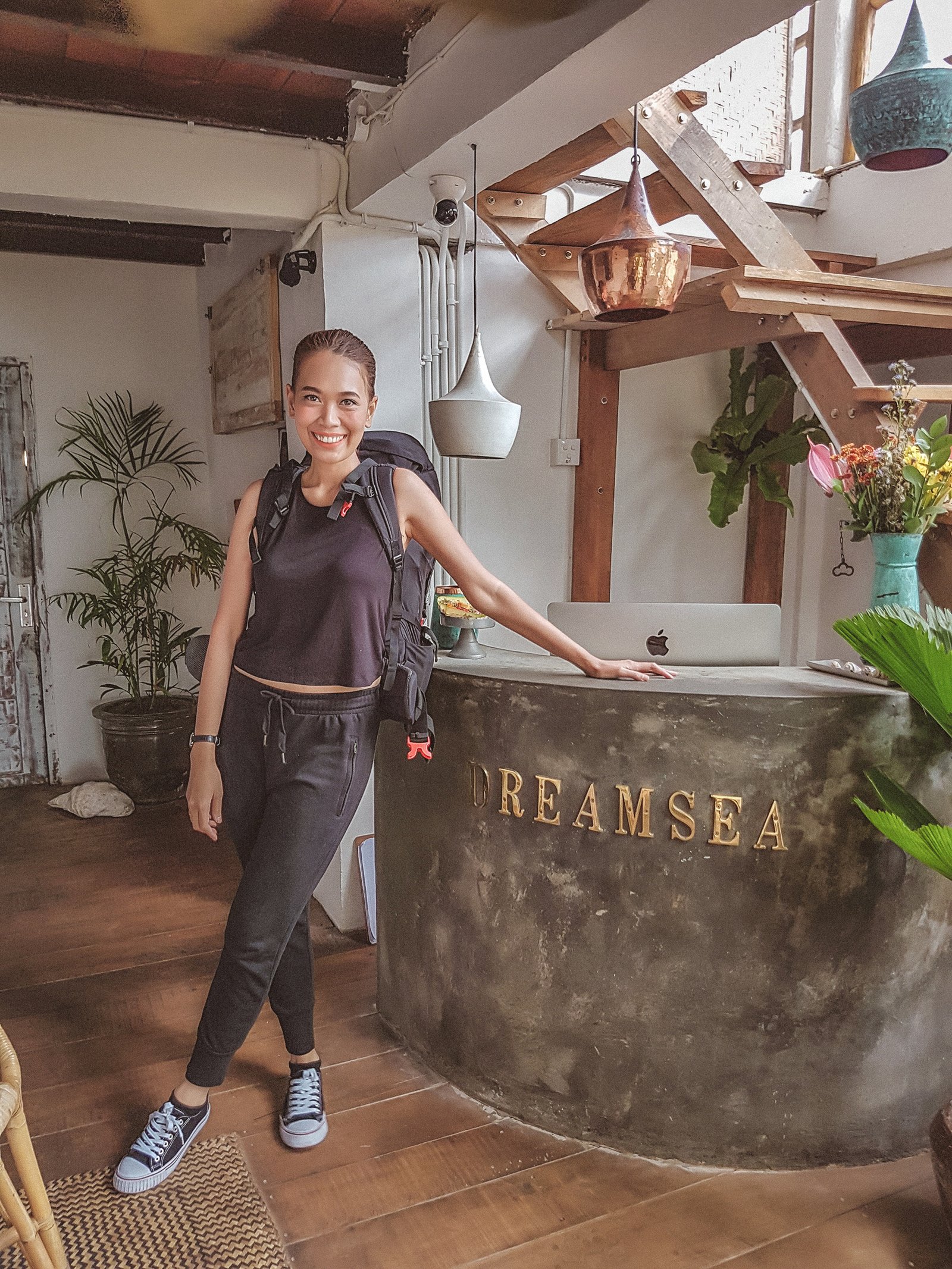 I found this hotel on Agoda while I was searching for an affordable oceanside hotel. I guess i was lucky at that time because this hotel usually fully booked. Tak banyak pun bilik yang available on the date i prefered to stay. Hanya ada Oceanside Suites. So i terus booked for my final stay in Bali. It took me more than a month untuk jumpa hotel yang betul-betul dapat tarik perhatian i and i'm glad i finally chose this hotel. 
Btw, ada readers pernah tanya i, perlu ke tukar hotel bila travel? Okay, the answer is No. I did this because i like to move from place to another place. This is just my personal preferences. Lagipun dah macam satu kebiasaan untuk i stay at least for a night at a luxury or a unique hotel whenever i travel. Selalunya on my final day at the destination. So, yeah. It's a must thing to do as a treat for myself. 
---
My Experience at Dreamsea.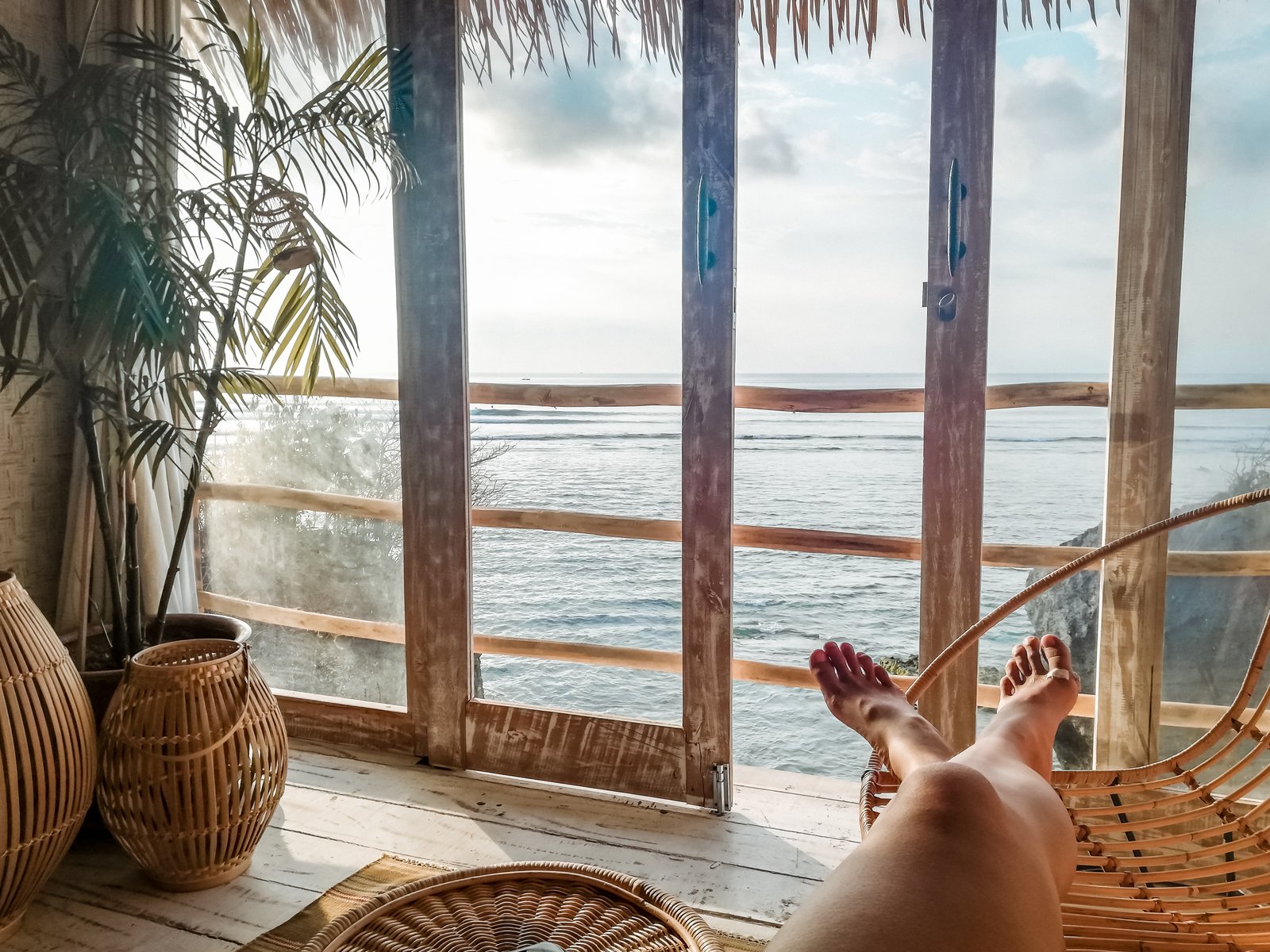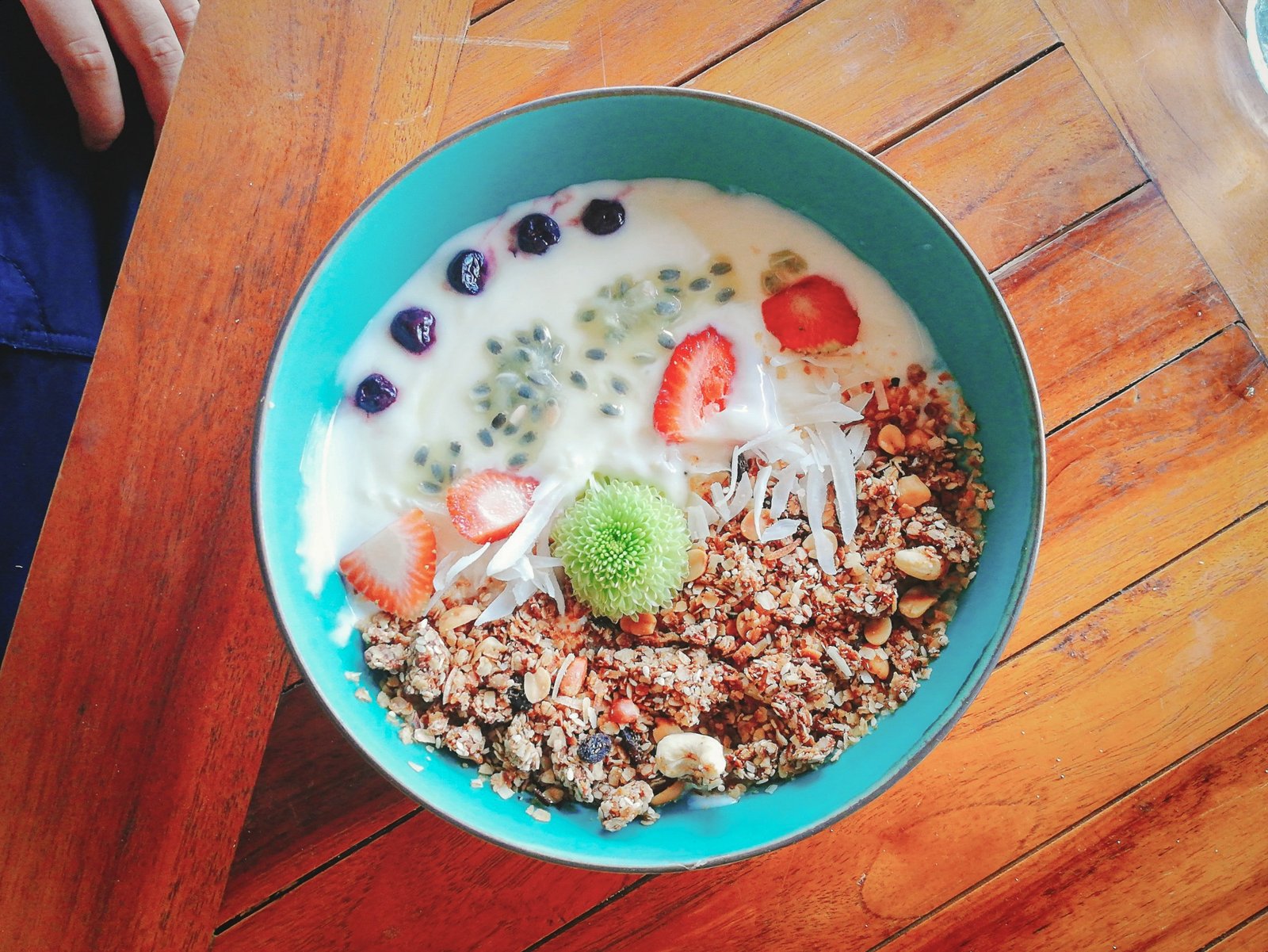 The hotel is located in Uluwatu – one of the most beautiful areas in Bali. 

Got private beach and also near to Padang-Padang Beach.

I had an incredible view of the ocean and can see the sunset and sunrise from my suite. The view here is beyond breathtaking!

I can hear the waves crashing all around me. It was the best experienced ever! You will not find a better position so close to the ocean and beach as this hotel.

Very unique hotel with a beautiful interior design. Everything is made of bamboo/rattan. I like the combination of the brown and white theme of my suite. It looks very clean and organized. 

Everyone's at the hotel are so friendly to each other. They will greet you and say "hi or hello" or at least smile at you.

The whole place has a very earthy vibe to it.

The brekky was top notch!

The staff were very friendly and helpful. 

The shower gel smells bubble gum! I was so in love with it.
---
The Cons Of Dreamsea.
It's located at the bottom of the cliff. You have to go down very steep stairs to the bottom to reach the hotel. So it will be really hard if you have big luggage!

The walls are indeed very thin – can hear every noise from neighbours.

There were no toiletries except shower gel. They don't provide toothpaste, toothbrush, shampoo, conditioner etc. Even in the suites. 

Aircond during my stay is useless.

Far from the main street. I ended up eating banana cake for dinner because that's the only food i have in my backpack.

The wifi is terrible. 

The bathroom was separated from my suite. 

Not suitable for Family. The stairs are too dangerous for kids and elderly.

Not suitable for honeymooners. As i said above, the wall is very thin. Each move, every word even a whisper – your neighbours can hear.

The sound of the crashing waves in the middle of the night scared me af

.
---
Conclusion. 
I most definitely would recommend this hotel to anyone! It was the perfect retreat and really like a dream. Seriously, this place is totally amazing. So, don't hesitate to book your stay here…It's worth the 100 steps from the main road to get to the hotel. 
Check out the website here : Dreamsea Surf Camp Bali.
Can book the rooms here : Agoda.com
Until then….