Akinator can guess real or fictional characters correctly.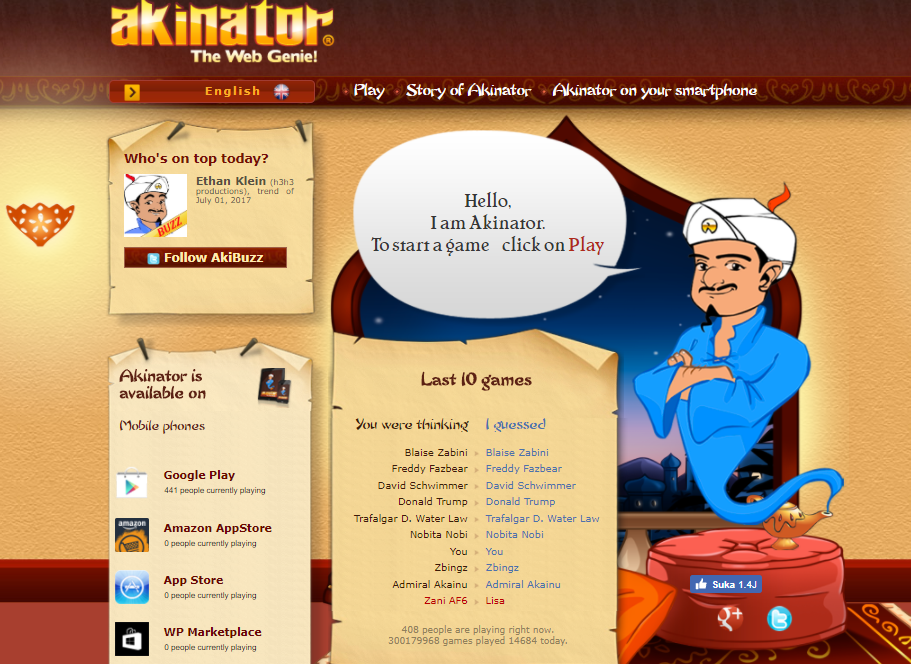 ---
This website scans your face and tell you if you are good-looking or not.
---
This website is supposed to tell you if your face is memorable. 
---
This website scans your Twitter and reveal your personality by looking at how you use words. 
---
All you need to do is to click on the background and play with the balls!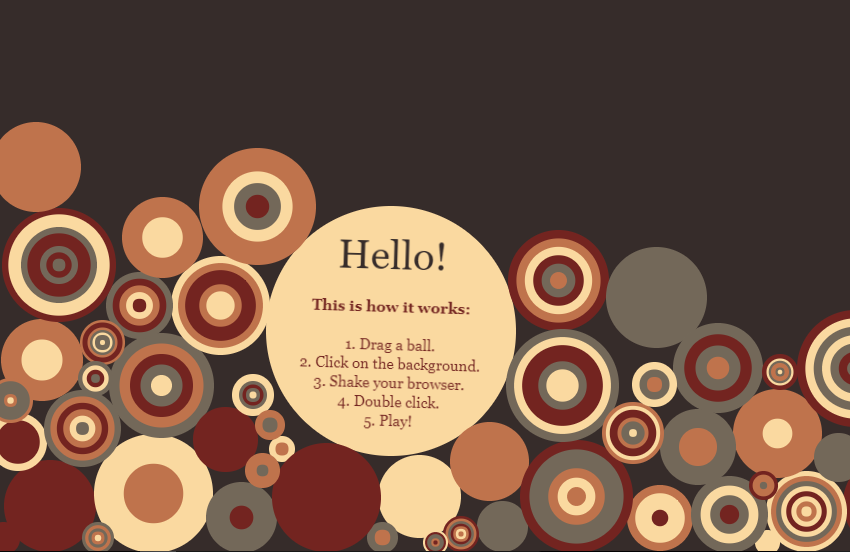 ---
The TV show "Mr. Robot" received a lot of praise from its tech-savvy audience.  The marketing folks have come up with some clever promotions to build anticipation and attract attention, including a website that allows you to "join FSociety," – the fictional hacktivist group featured in the show.
---
This is a game. Just click on the screaming beans.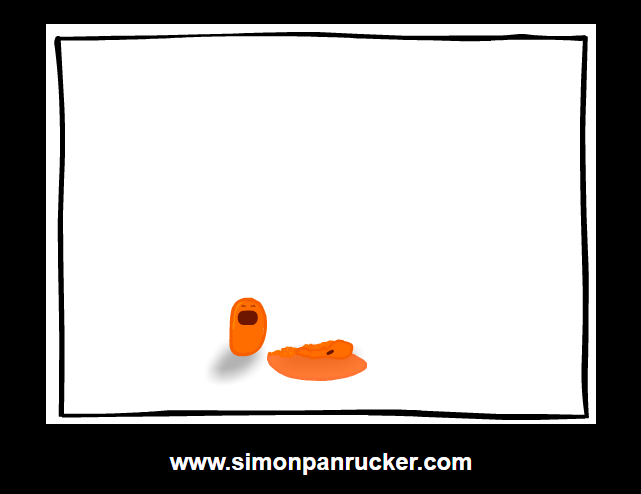 ---
A collection of interactive tools, toys, apps, and art.
---
---
Totally weird. Feed The Head is a crazy old-style point-and-click adventure game in which your goal is to feed the hungry head.