Hey guys! Last weekend on 23rd June i ke Phuket, Thailand to celebrate my birthday. The whole trip was planned by me sampai la bila i informed my boyfriend, dia tak nak i pergi alone. Jadi, dia sponsored everything termasuk la untuk i bawa kawan baik i sorang. Thank you, baby! This was so far the best birthday treat I've ever received! 
Anyway, today i tak boleh nak share travel tips mengenai Phuket sebab i ke sini hanya untuk celebrate my birthday. Info yang i boleh kongsikan hanyalah mengenai hotel yang i menginap selama 2 malam dan juga mengenai Kamala beach.
---
Novotel Phuket Kamala Beach. 
I booked hotel ni di Accorhotels.com (kalau nak hotel best-best, boleh book di website ni). Masa I booked I dapat harga promotion termasuk free breakfast for 2 person. Actually, website ni selalu je ada promotion. Jadi, kalau nak book hotel yang ada dalam Accor ni, make sure tengok dulu promotion yang ada sebelum book di website lain. Kalau tak, rugi. 
Bilik yang i pilih adalah "Ocean Villa". Ocean Villa ni ada 5 buah sahaja. Actually i nak book bilik yang ada Jacuzzi yang menghadap pantai. Tapi dah fully booked. Jadi i pilih Ocean Villa sebab bilik ni ada Spa Bathtub yang lebih kurang sama je macam jacuzzi.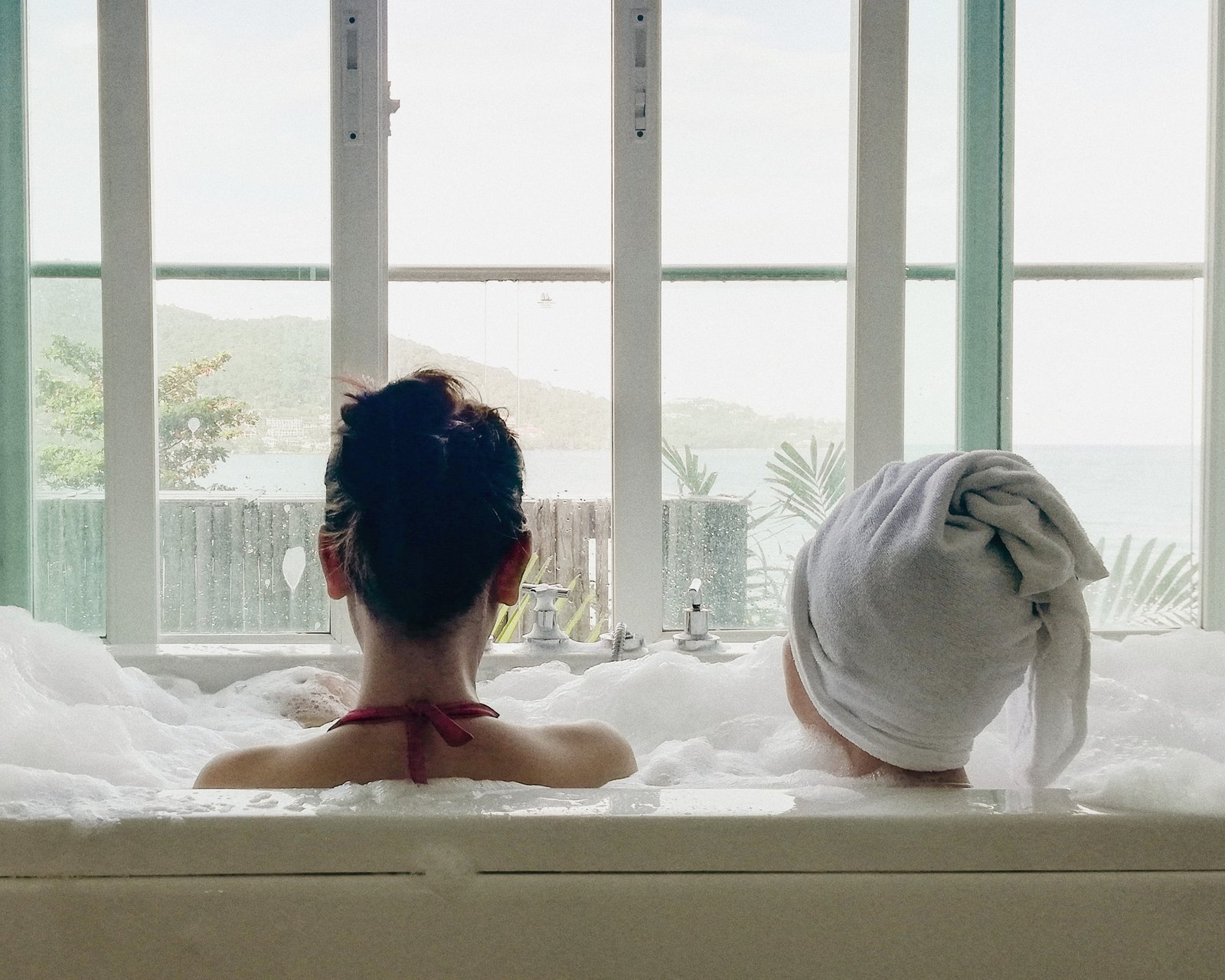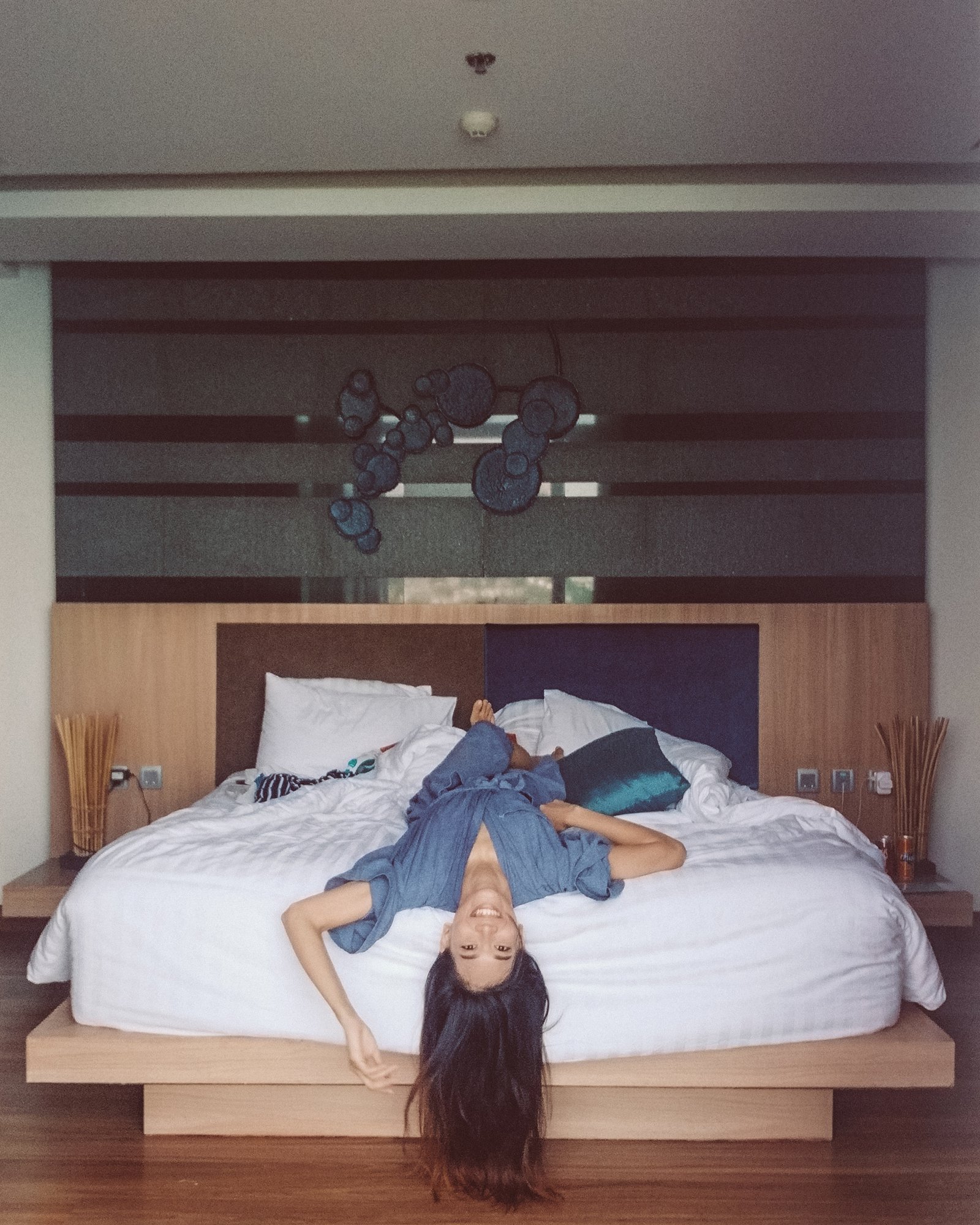 Service di hotel ni memang seperti apa yang i baca online. Excellent. The staff is very helpful and friendly. My best friend ordered room service untuk our dinner & a slice of strawberry cheesecake to celebrate my birthday. Dia minta the staff untuk sediakan candles and lighter. At first diorang cakap they don't have candles but masa hantar our dinner, they gave us the candles and the staff nyalakan that candles for us. Even though the candles yang diorang bagi bukan candles untuk cake, but at least diorang usaha untuk fulfill the request. 
Makanan di hotel ni i bagi 2 thumbs up. Memang sedap gila dan i sangat recommend their cheesecake. We even bought the cheesecake again after checked out sebab teringat-ingat. 🙂 Pilihan untuk breakfast pula memang banyak. Makan la apa pun, sedap dia tu susah i nak explain. Haha. Kudos to the chef. 
Oh, lagi satu, hotel ni jauh dari Patong town. Jauh dari segala-galanya actually tapi free shuttle ada disediakan. Untuk couples atau sesiapa sahaja yang perlukan privacy, this is a very good place for you to stay.
---
Kamala Beach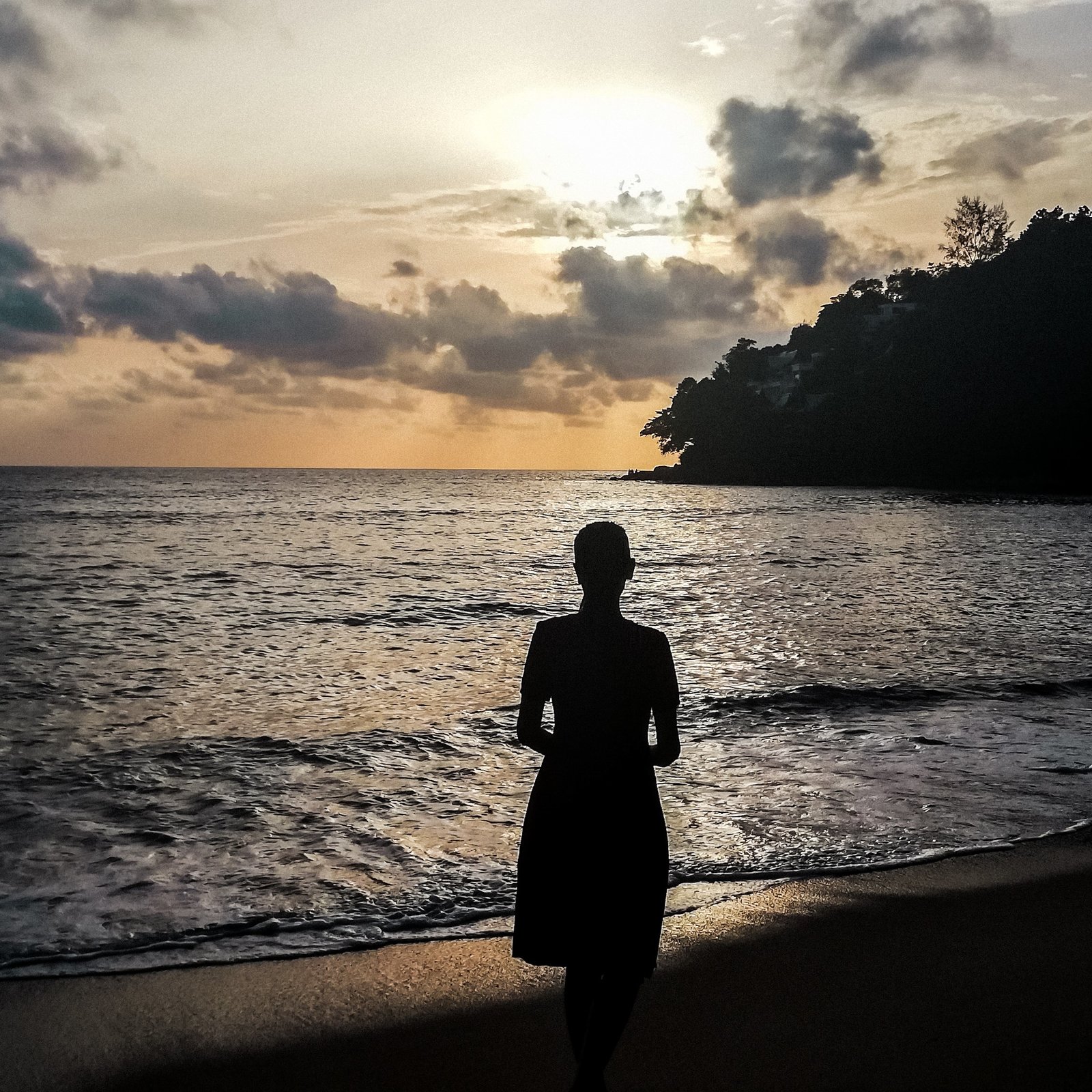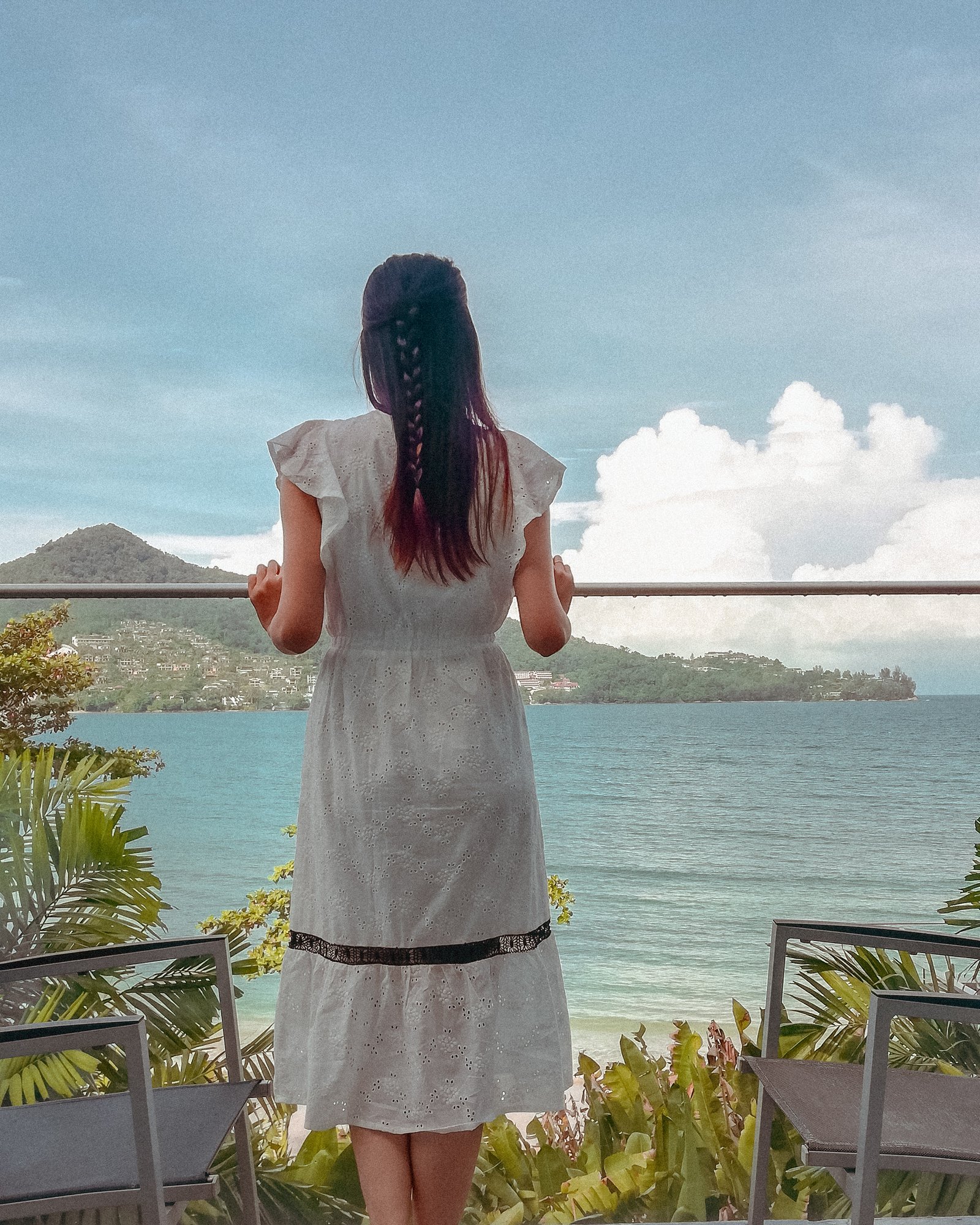 I have been to many beautiful beaches but unfortunately, Kamala is not one of them. The good thing about Kamala is that this area tak crowded dengan tourist. Tapi apapun, the view from the ocean villa memang sangat cantik. Rasa macam tak nak balik!
Nak cari makan kena jalan jauh sikit (dalam 15-20 minutes walking). Akan tempuh perkuburan islam yang sangat besar. Jadi, kalau penakut tu, tak payah la gigih nk berjalan lewat-lewat malam area sini. Haha.
---
Airport Transfer
I tak recommend untuk ambil airport transfer dengan pihak Novotel. The price is ridiculous. Just ambil Grabcar dari airport ke hotel. Jimat banyak duit. Perjalanan dari airport ke Novotel Kamala mengambil masa 40-50 minit.
---
Cost 
Ocean Villa (termasuk tax) THB 4,653.04  = MYR 568.85 / Night
Grabcar (to Novotel) THB 830.00 = MYR 101.47
Grabcar (to Airport) THB 730.00 = MYR89.25
Room Service (Dinner for 2 + a slice of cheese cake) THB 1,000.00 = MYR 122.25
Cheese cake + Chamomile tea THB 400.00 = MYR 48.90
Thanks! Until then..