Singapore is undeniably one of the most captivating destinations in Southeast Asia, a paradise brimming with lush greenery and iconic wonders. I have been wanting to visit Singapore for a very long time and I'm so glad I finally got the chance to do so just in time for the Chinese New Year celebrations.
My experience in Singapore exceeded all expectations, making it a truly memorable trip of my life. If you have plans to visit Singapore, here are a few handy tips to enhance your trip:
The weather isn't just warm, but humid.
The weather in Singapore is not only warm but also humid, similar to Malaysia's climate. The high humidity level can make it very uncomfortable, and you may find yourself sweating a lot. To make the most of your trip, wear proper clothing and remember to constantly hydrate yourself.
Singapore isn't cheap.
It's worth mentioning that Singapore is known for its higher cost of living compared to other Southeast Asian countries. During my visit, I was taken aback by the prices, such as paying 18 euros for just four scoops of ice cream. I would advise being mindful of your spending, especially in the Marina Bay area, unless you're seeking a truly unique and extravagant experience.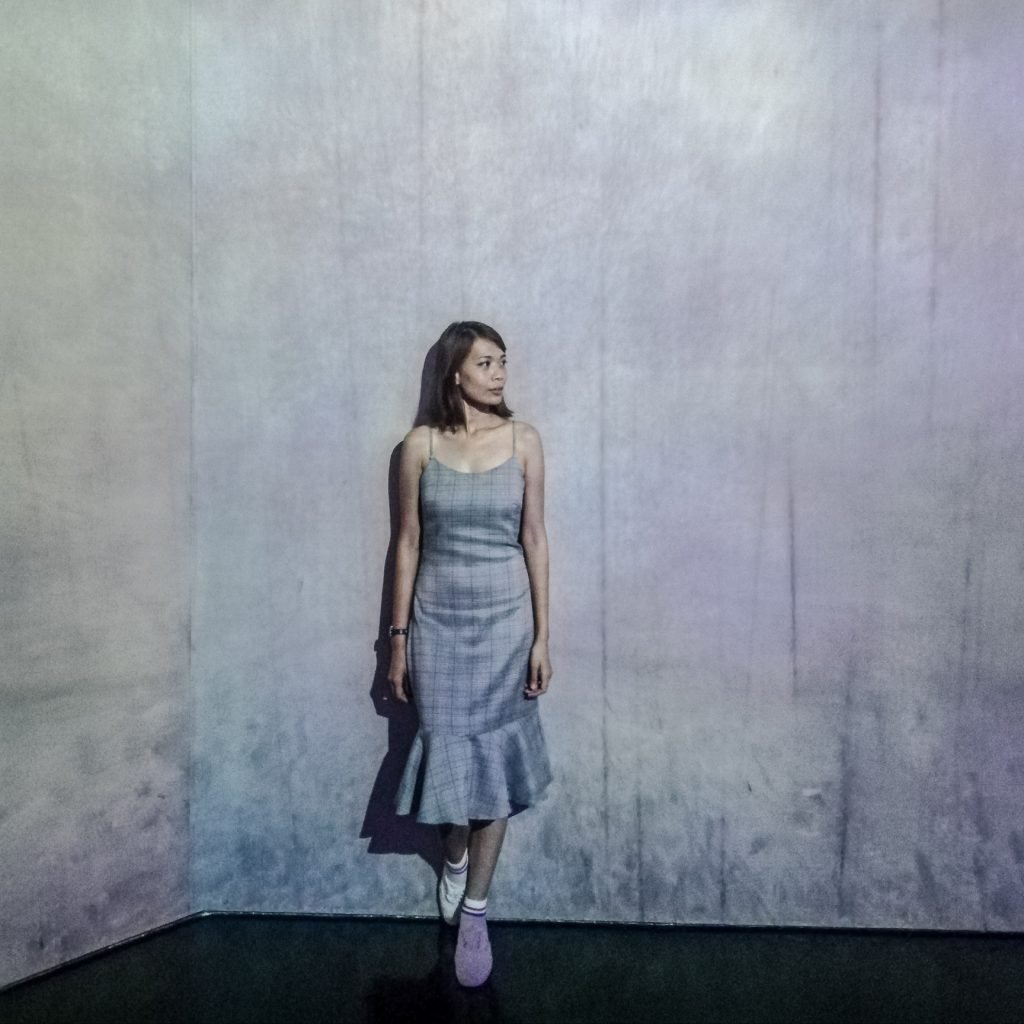 The train (MRT) system is reliable.
The train system in Singapore, known as the MRT, is highly reliable and a dream for travelers. It operates efficiently and offers affordable fares, making it an excellent transportation option. I highly recommend getting a "Tourist Pass" at the MRT station or airport, which provides unlimited access to buses and trains, allowing you to explore the city with ease.
Singapore is a safe country.
Singapore is widely regarded as one of the safest countries in Asia. While the crime rate is low, it's still important to take basic precautions, especially if you're traveling alone. Avoid walking down dark alleyways at night and remain vigilant. Remember, safety is always a priority, even in low-crime areas.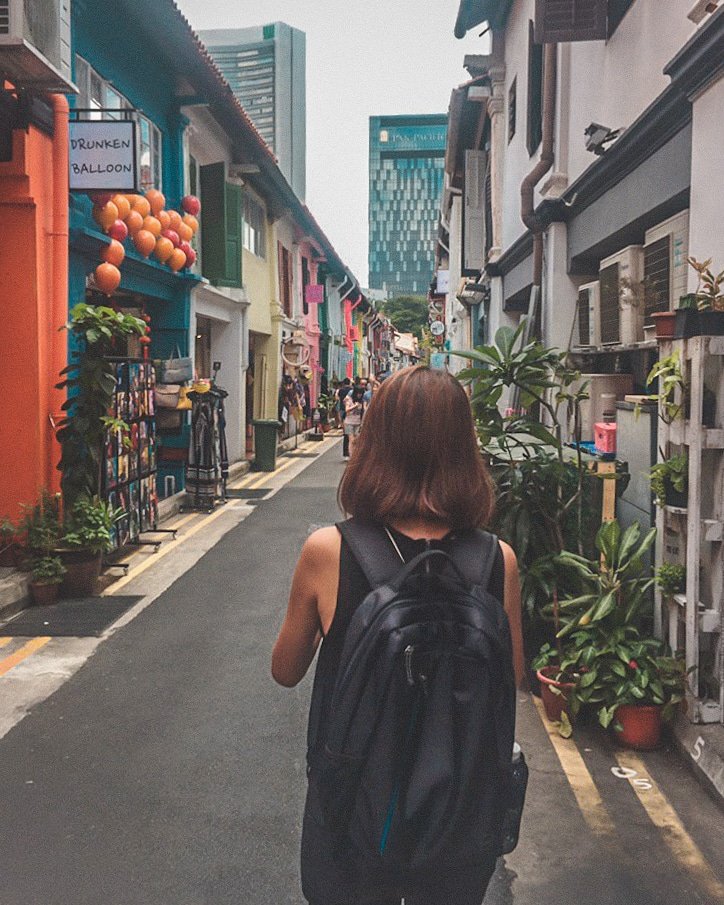 They are many types of fines in Singapore.
In Singapore, there are various types of fines that you need to be aware of. The country places a strong emphasis on cleanliness, and many laws are in place to maintain this standard. It's important for visitors to adhere to these rules and behave responsibly, treating Singapore as they would someone else's home.

Singapore adores light-ups.
One of the highlights of Singapore is its stunning light-ups, especially in the Marina Bay area at night. The city is renowned for its impressive displays of lights, which create a mesmerizing and memorable experience for visitors. Make sure to include a visit to witness these captivating light-ups during your trip to Singapore.

Explore more and save with a Tourist Pass.
Save more by getting the Singapore Tourist Pass. This convenient pass provides unlimited access to public transportation and offers discounts on a range of activities. I purchased my Tourist Pass at the airport for 30 SGD, valid for 3 days (with a 10 SGD refund upon return).

Easy to find Halal foods.
As a Muslim myself, I know how hard it is to find Halal foods whenever I travel abroad. In Singapore, you can easily find Halal foods since it's a multiracial country.
Book-entry tickets in advance.
To save time and avoid any inconvenience, I recommend booking entry tickets in advance. I personally had a great experience using Klook.com, a reliable website that made my trip much smoother. Simply select the activities you're interested in, add them to your cart, and complete your ticket purchase. Make sure to carefully follow the instructions provided regarding ticket collection.
Singaporeans speak English fluently.
One of the advantages of visiting Singapore is the widespread fluency in English among the locals. English is widely spoken and understood in Singapore, as it is one of the country's official languages. This makes communication with the locals much easier for English-speaking travelers. However, the local version of English, known as Singlish, may differ from standard English and can be difficult for non-locals to understand.

---
Places I went during my visit to Singapore:
Gardens By The Bay – Flower Dome – Cloud Forest – OCBC Skyway.

Marina Bay Sands – Merlion – Esplanade – Helix Bridge 

Artscience Museum: Minimalism – Future World. 

Ce La Vi Skybar.

Chinatown – Buddha Tooth Relic Temple. 

Little India – Tekka Centre. 

Bugis street, Haji Lane & Arab Quarter. 

Marina South Pier.

Fullertown Square.
X, Hani. ❤