On January 2015, i mula buka my online shop on instagram and facebook. Nama online shop i, Gifty Gift by Hani. I jual barang handmade such as chocolate bouquet, wedding favor, birthday paperbag and kad yang i design sendiri. I dapat banyak positive feedback and Alhamdulillah tempahan sentiasa ada. Cuma masa untuk i rehat sangat terhad. Dua jenis product giftygift yang banyak dapat tempahan adalah product tag and birthday paperbag.
Ramai orang tanya i sebelum ni software apa i pakai untuk design tag. Now i akan share with you guys. Sangat simple. Yang bercita-cita nak kahwin tu and perlukan wedding tag untuk your wedding gift/favor, dah boleh buat sendiri. Jimat.
First, pergi ke website Avery.com. Create your own My Avery account. Just click "Sign in to MyAvery" and akan appear macam ni :
Then after create your MyAvery Account. Click "Start Now" dekat side "Print it Yourself"
Bila dah click, akan appear banyak kategori. Pilih je mana yang berkenan di hati. If nak buat business card, click kategori business card. Macam tu jugak la kategori lain. Nanti bila dah buat MyAvery account, boleh explore sendiri semua kategori. Untuk yang nak buat tag, boleh click dekat kategori Cards & Tags. Bila dah click akan appear macam ni :
Bagi yang nak pakai shape lain macam bulat ke, bujur, petak dan sebagainya, boleh pilih dekat kategori "Specialty Shapes". Then  boleh design tag sendiri seperti yang diidamkan. Pada i, tak susah pun sebab i start buat benda ni tiada siapa pun ajar. I belajar sendiri. Ni beberapa contoh yang i designed for my customer :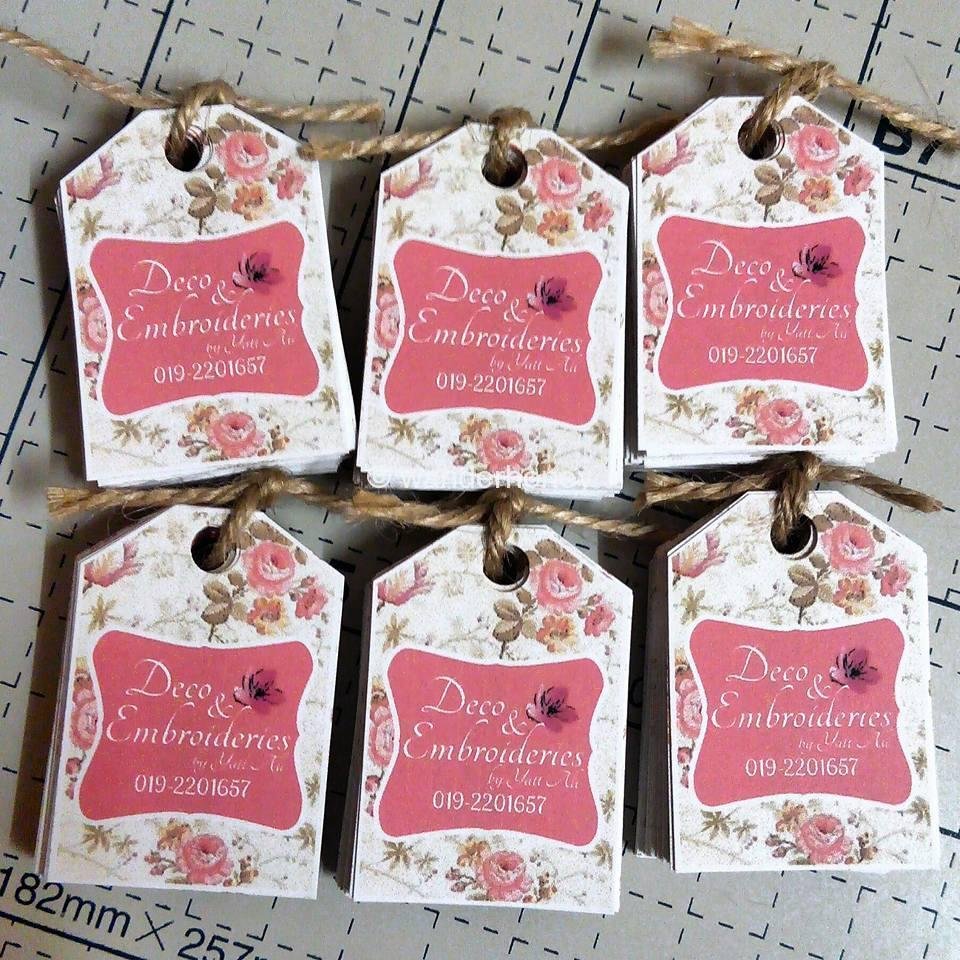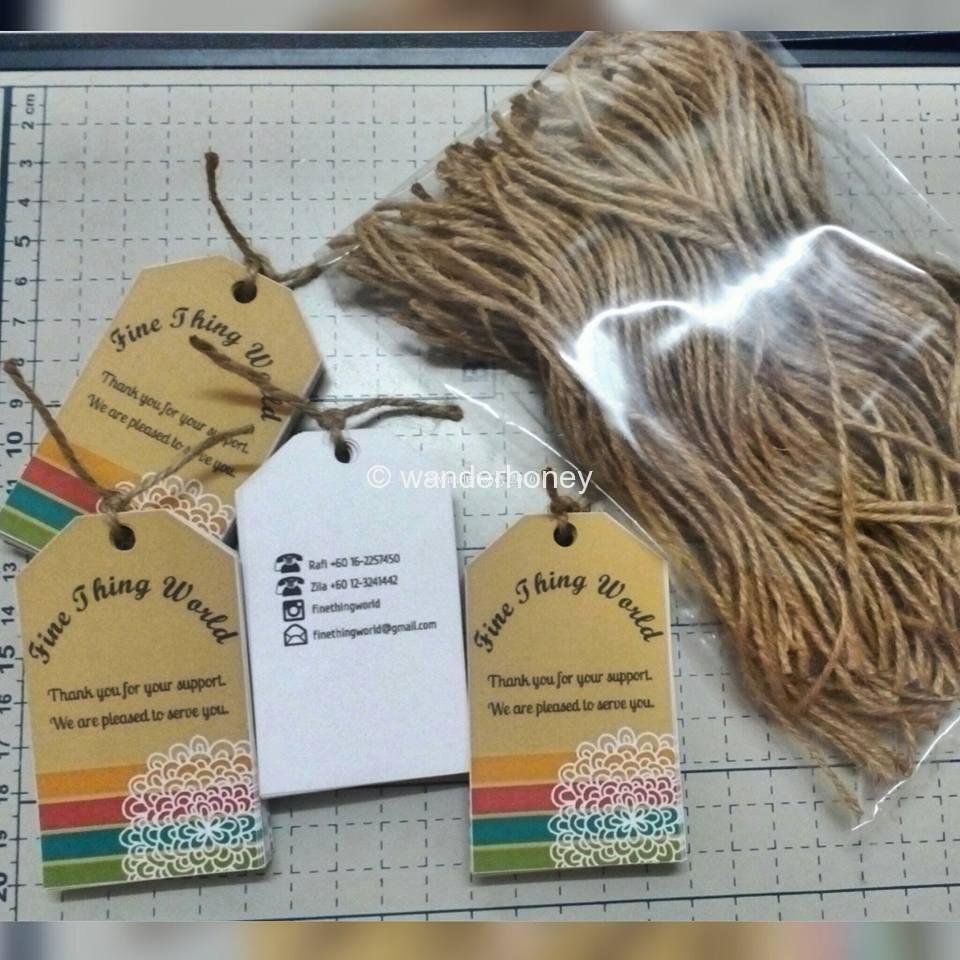 Until then.