I'm not a professional photographer. What i do know, i love taking photos and i want it to look good. That is why i nak share about this app with you guys. The app name is TouchRetouch and it is available on Android and iOS. This is such an amazing piece of software. Photoshop semua tu, memang tak gigih la i nak belajar tengok tutorial bagai. I ni jenis suka something simple dan tak perlu ambil masa yang lama untuk belajar.
How to have this app?
You need to buy and install this app from google play. Oh..? tak free ke? Nope. But the price is insanely cheap. Only RM8.49. For those who love taking photos, TouchRetouch is a must-have app. 
How to use it?
Open TouchRetouch and either take a new photo, or choose one from your Gallery. Pick a tool (brush or lasso) for removing the unwanted object(s) and adjust the size of the tool (go to setting). With the Lasso you only have to outline the object you want to remove. With the Brush you have to brush over everything you want to remove. Personally, I think the brush tool is the best but in some cases you'll find the Lasso is quicker. After you pick the tool, simply hightlight the unwanted object and press "GO" button. The app isn't going to deliver perfect results every time, but one thing to note is that you can keep retouching even after the first removal attempt to make your photos look more realistic. 
Conclusion
TouchRetouch is a powerful app that lets you quickly and easily remove unwanted object(s) from your photos. It makes me feel like a pro photo editor. In just a few taps, I've been able to remove any objects in my photos at my will, making my photos look much better than before. If compare to any other photo editor, TouchRetouch is easier to use, faster and gives better results. 
Below you can see the before and after versions of my photos. It took less than a minute to remove people in the background: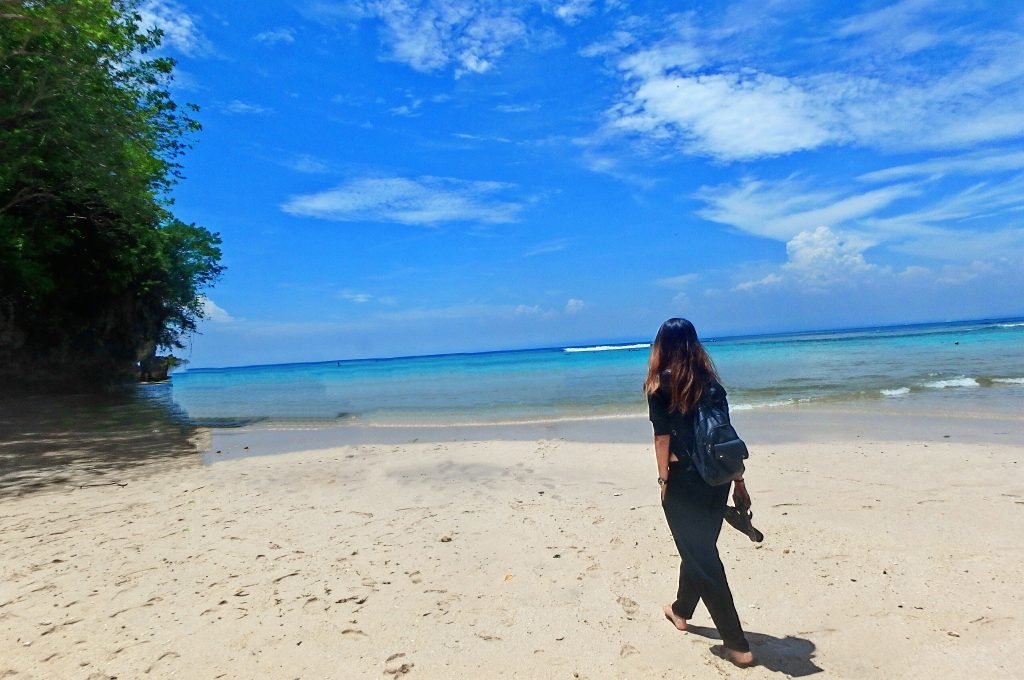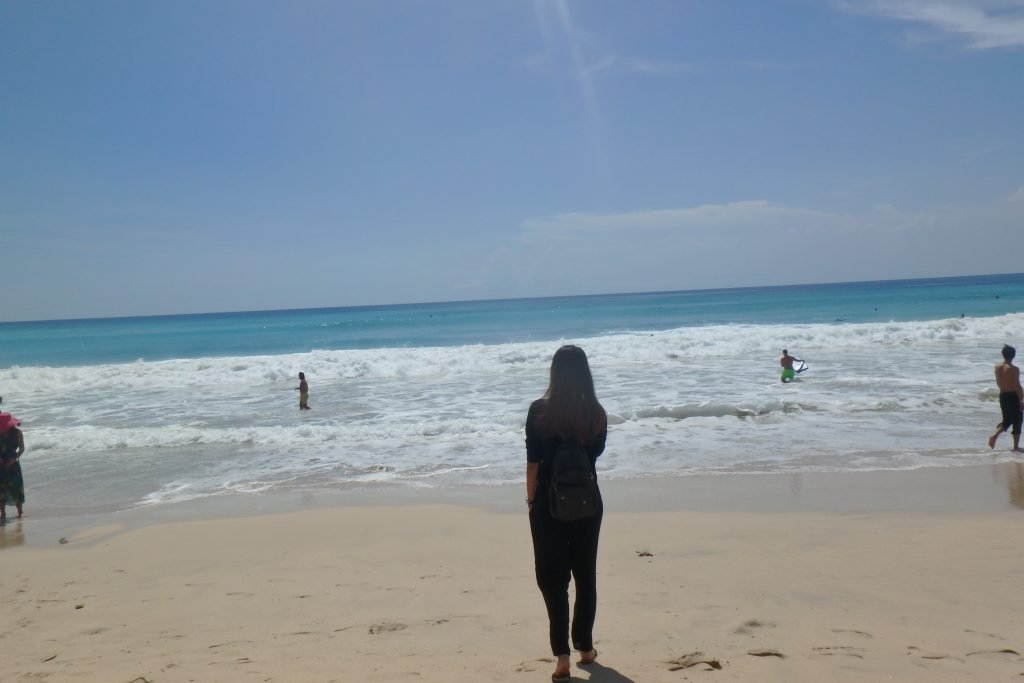 Give this app a try. You won't regret it! Until then…