I recently went to Phuket, Thailand to celebrate my birthday. I planned to travel alone, but when I told my boyfriend, he didn't want me to be by myself on my special day. So, he offered to cover half of the trip's expenses, including the costs of bringing along my best friend.
Since my main focus was celebrating my birthday at the beachside hotel I had booked, I don't have many travel tips about Phuket to share. However, I'm excited to share my experience about the hotel where I stayed for two nights and the beach right in front of it, Kamala Beach.
---
My Stay At Novotel Phuket Kamala Beach Felt Fancy. 
Novotel Phuket Kamala Beach is a beautiful beachfront hotel located directly next to the white sands of Kamala Bay and with uninterrupted views of the Andaman Sea, which is situated on the western coast of Phuket. The hotel offers comfortable rooms with modern amenities and stunning views of the beach or surrounding landscape. Guests can enjoy direct access to the pristine Kamala Beach for sunbathing and swimming. The hotel also features a beachfront pool, spa, rooftop bar, gym, a complimentary bicycle, and multi-functional Meeting Rooms. Dining options feature a wide range of International & Asian favorites. With its unique and quiet beachfront location, along with its close proximity to the hustle and bustle of Patong just 15 minutes away, this modern hotel provides the best of both worlds.
I booked the hotel through Accorhotels.com (if you're looking for the best hotel, I recommend booking on this website). I got a promotional price on the website that included a free breakfast for two people. This website regularly has promotions, so be sure to check for promotions before booking through other websites. Otherwise, you might miss out. Another option is to book at Agoda: Novotel, Phuket. 
---
The room I had booked.
The room I stayed in for two days was the 'Ocean Villa.' There are only five of these villas available, and even though I originally wanted a room with a Jacuzzi facing the beach, it was fully booked. However, I was delighted to choose the Ocean Villa because it has a Spa Bathtub, which is quite similar to a Jacuzzi.
I was thrilled with the luxurious Ocean Villa and relished the stunning views of the beach while indulging in a relaxing bubble bath in my private bathtub. These villas cover an area of 38m² and feature a cozy King size bed, a private balcony with captivating views of the Andaman Sea, a refreshing rain shower, a private bathtub, a 42″ TV, complimentary Wi-Fi, an espresso machine with 2 complimentary coffee capsules per day, and an iPod docking station.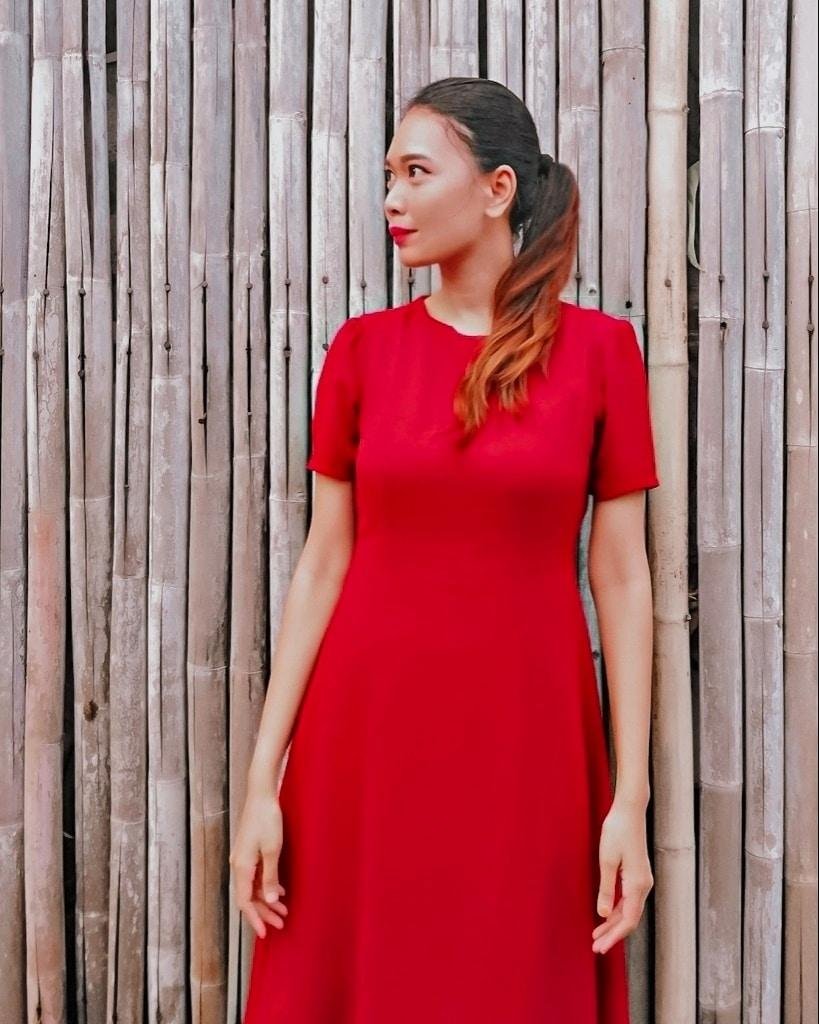 ---
The service at this hotel was excellent.
The staff at the hotel were incredibly helpful and friendly. During our stay, my best friend decided to surprise me by ordering room service for our dinner and a slice of strawberry cheesecake to celebrate my birthday. She kindly asked the staff if they could provide candles and a lighter. At first, they informed her that they didn't have any candles available. However, to our surprise, when they brought our dinner to the room, they managed to find some candles and even took the initiative to light them for us. While the candles they provided might not have been specifically meant for cakes, their effort to fulfill our request was truly appreciated. It was a small gesture that made my birthday celebration even more special.
---
The food was absolutely amazing!
They truly deserve two thumbs up from me. Every dish we tried was delicious, but their cheesecake deserves a special mention. It was so good that we couldn't resist buying another slice even after checking out because it lingered in our thoughts. 😆 The breakfast options were also plentiful, and it's hard to put into words just how delicious everything tasted. Hats off to the talented chef!
When it comes to finding food in that area, you'll need to take a slightly longer walk (around 15-20 minutes) to reach nearby options. Along the way, you'll pass by a large Muslim cemetery. It's important to note that if you're easily frightened, it's best to avoid walking in this area late at night.
---
Unfortunately, I wasn't very impressed with Kamala Beach.
I have visited many stunning beaches before; unfortunately, Kamala Beach did not meet my expectations. However, one positive aspect of Kamala is its lack of overcrowding with tourists. Despite this, I was captivated by the breathtaking view from the ocean villa and didn't want to leave!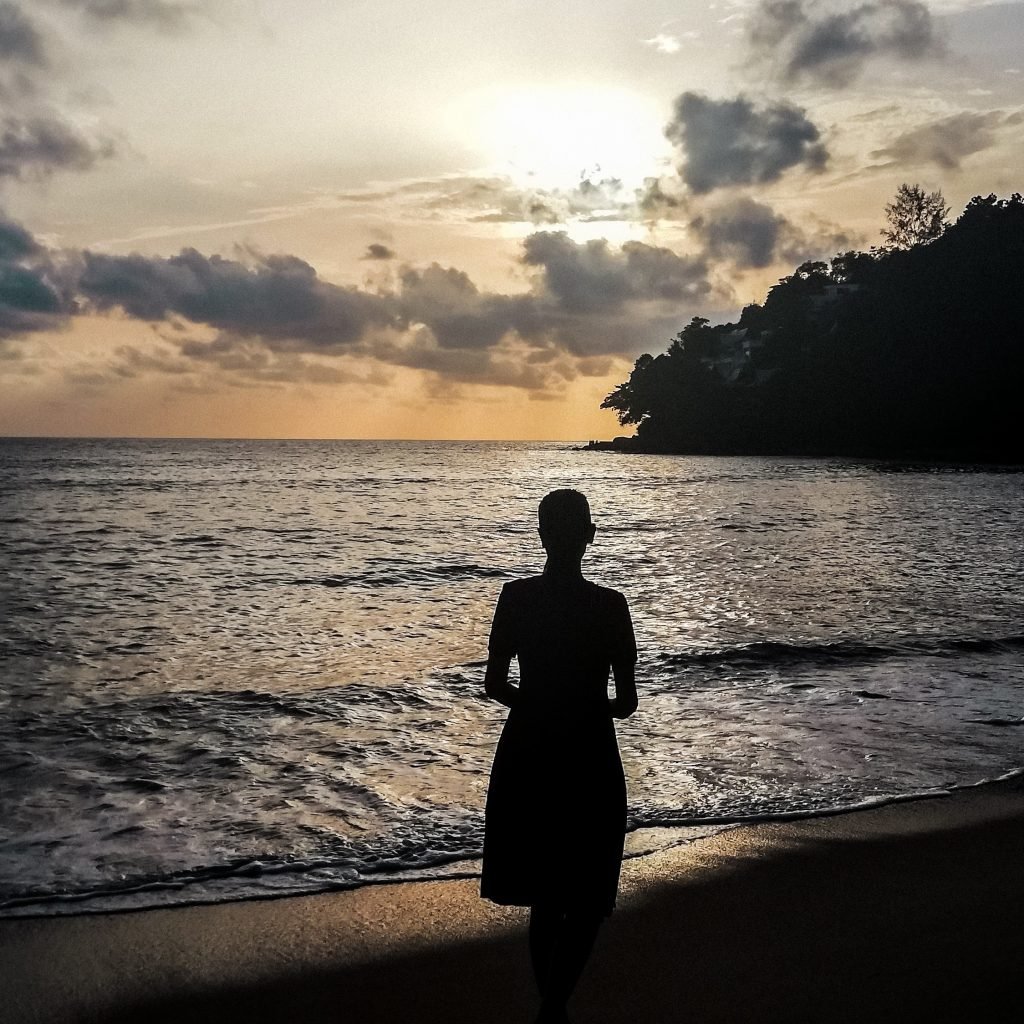 ---
Airport Transfer.
I wouldn't recommend using the airport transfer service provided by Novotel. It's a bit pricey. It's better to take a Grabcar from the airport to the hotel since it can save you a lot of money. The journey from the airport to Novotel Kamala takes around 40-50 minutes.
Also, the hotel is located far from Patong Town. In fact, it's secluded, but they offer a free shuttle service. This makes it a perfect choice for couples or anyone looking for privacy. It's really a great place to stay.
---
The Cost.
Ocean Villa (termasuk tax) THB 4,653.04  = MYR 568.85 / Night
Grabcar (to Novotel) THB 830.00 = MYR 101.47
Grabcar (to Airport) THB 730.00 = MYR89.25
Room Service (Dinner for 2 + a slice of cheesecake) THB 1,000.00 = MYR 122.25
Cheese cake + Chamomile tea THB 400.00 = MYR 48.90
X, Hani.